Two companies, $20bn in combined revenue, 100 countries, and six things you need to know about Shire and Baxalta's merger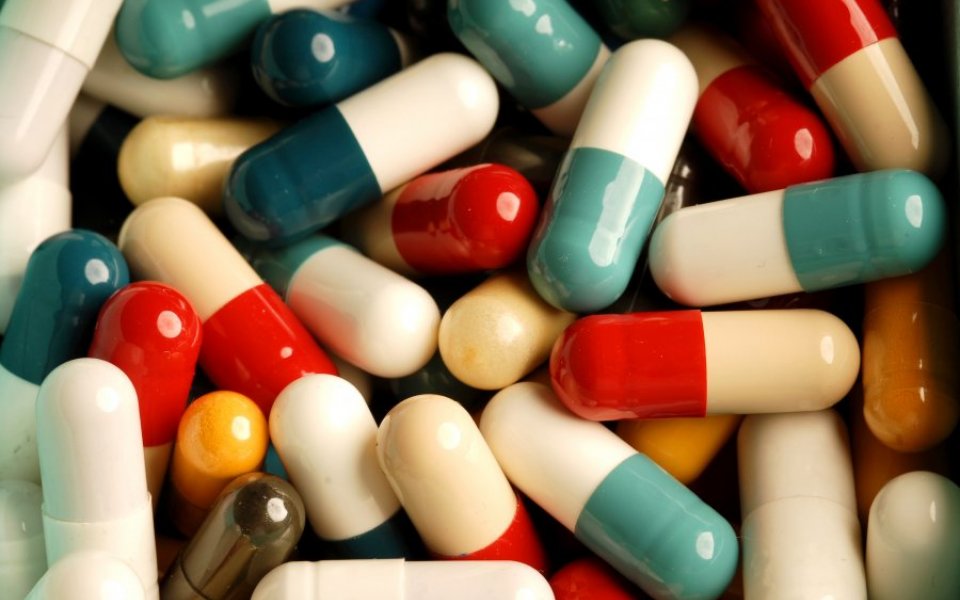 Shire spent six months trying to woo Baxalta's board, here's all you need to know about the long-awaited $32bn (£22bn) merger in six points:
The deal
The merger is the third largest pharma deal by a UK company, and the 16th biggest pharma deal ever, according to Dealogic's data. In the UK it is only beaten by the mega-mergers that created GlaxoSmithKline in 2000, a deal worth $79bn, and the $39bn combination of AstraZeneca.
The fees
Bankers advising on the deal stand to make $140m, according to data from consultants Freeman. That should make up for the Christmas overtime.
Shire's advisers, Morgan Stanley, Evercore, Barclays and Deutsche could earn up around $60m from their role in the deal. Goldman Sachs and Citi stand to make up to $80m from advising Baxalta.
City A.M. understands that Barclays and Morgan Stanley arranged Shire's $18bn loan facility – Freeman estimates that the arrangement fees could be worth 0.2 per cent to the banks, $35m.
For comparison, the Pfizer-Allergan deal, the largest ever pharma merger, paid advisory fees in the $300-$350m range.
The logistics
FTSE 100-listed Shire will retain its London Stock Exchange listing, and keep a secondary listing on the New York Stock Exchange, where Baxalta is listed.
The company will operate in over 100 countries, and retain global headquarters in Dublin – where Shire is currently based, allowing the company to make significant savings thanks to Ireland's 16-17 per cent rate of tax, compared to 35 per cent corporation tax in the US – Switzerland, and Massachusetts, where Baxalta currently has a research and development facility
The management
Baxalta's chairman, Wayne T. Hockmeyer, is expected to become deputy chairman of the combined company. Two more directors from Baxalta will be included in the combined company's board, but no mention was made of whether Ludwig N. Hantson, Baxalta's chief executive would also have a place in the new business.
The combined workforce will be 22,000: 16,000 from Baxalta and 6,000 from Shire, although there will be some job losses where operations overlap and savings can be made.
Key numbers
$18 a share in cash for Baxalta shareholders
$18bn loan facility to pay for the deal
37.5 per cent: the premium to Baxalta share price
65 per cent: Shire estimates the combined company will account for 65 per cent of annual rare drugs sales
$20bn is the estimated revenue of the combined company by 2020
$500m in savings is expected from the deal, just from cutting operational costs.
The brands
Both brands specialise in treatments for rare diseases, Shire is best known for its treatment for attention deficit disorder, and Baxalta specialises in haemophilia drugs.
You may not have heard of them, but Shire's best sellers are: Vyvanse, the ADHD treatment which JP Morgan estimates had sales worth $1.7bn in 2015, and Cinryze and Firazyr, which treat hereditary angioedema (HAE) that causes acute swelling around the body. Dyax, Shire's most recent $6bn acquisition also makes HAE drugs.
For Baxalta, its haematology drugs Advate and Feiba, and immunology offerings HyQvia and Gammagard are the best sellers.