Toyota slashes outlook as Asia sales plummet 13 per cent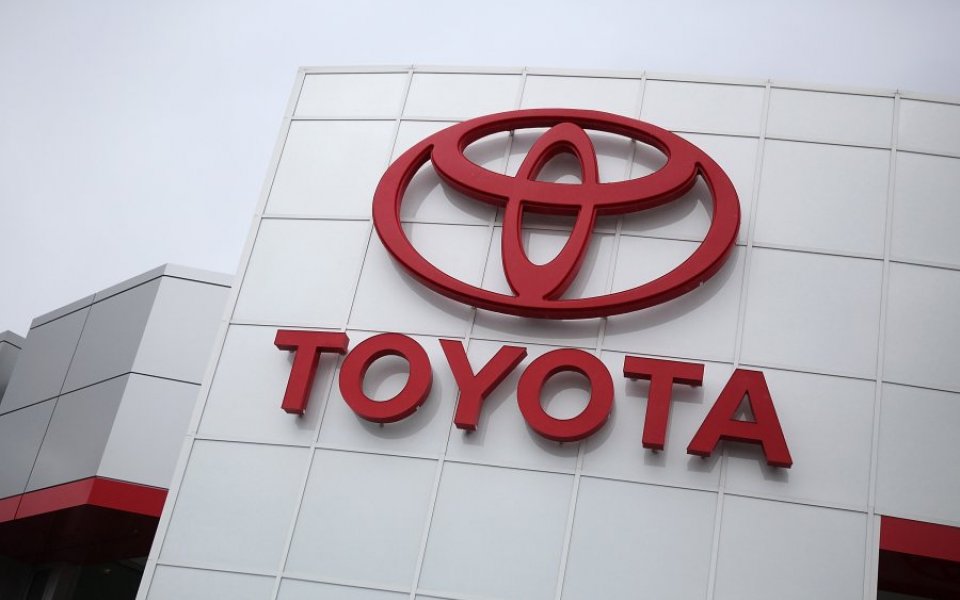 The world's largest car maker has been forced to cut its sales outlook for 2015 on sliding car sales.
The figures
Toyota reported net revenue of 14.09 trillion yen for the six months to 30 September, an increase of 8.9 per cent against the same period last year.
Net profit was up 11 per cent from 1.13 trillion yen to 1.26 trillion yen.
The Japanese car maker sold 4.6 per cent fewer vehicles, down by 198,515 units to 4.28m.
Why it's interesting
Weakening sales in the quarter forced Toyota to cut its sales guidance for the year, from 10.15m vehicles to 10m vehicles.
Profits are expected to remain intact as the company plans to offset the drooping sales with cost cuts.
The more pessimistic outlook comes just as Toyota had taken back the title of the world's largest car maker by sales from Volkswagen, after the fallout of the emissions scandal that has rocked the German car maker.
Sales in North America remain strong, but Toyota sales dropped in all other markets, most notably in Asia where the company sold 13 per cent fewer cars.
What they said
Tetsuya Otake, the company's managing officer, said:
Despite decreased vehicle sales and increased expenses to promote the Toyota New Global Architecture and research into cutting-edge technologies, progress in cost reduction and other profit improvement activities, in addition to favorable foreign exchange rates, contributed to the increase in operating income.