Tory MPs lobby Cameron to tone down anti-immigration stance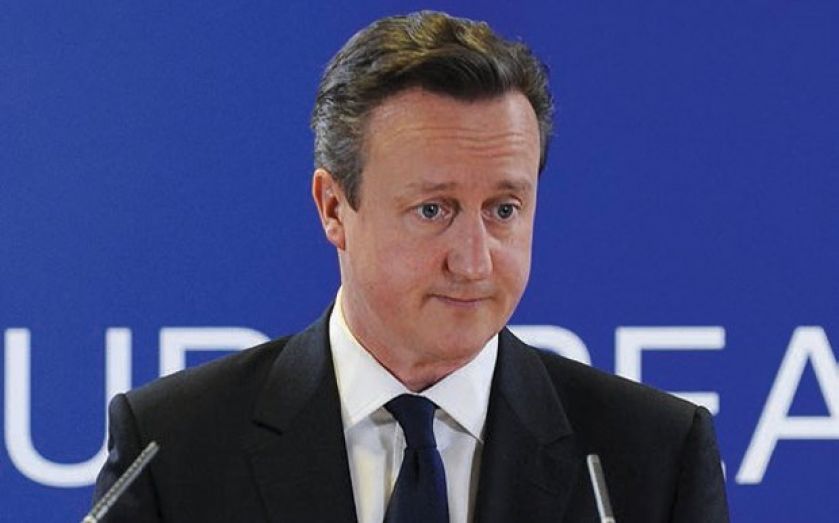 CONSERVATIVE MPs are preparing to launch a new group to lobby the Prime Minister over his anti-immigration rhetoric.
Conservatives for Managed Migration will launch tomorrow and be headed up by City MP Mark Field, in a bid to soften the Conservative party line on migration ahead of the European elections.
Field told Sky News yesterday that the party must drop it's "near obsession" with immigration and specifically the cap, warning that it will damage the economy and make the Conservatives look unappealing to voters.
"We went into the last election with a bit of a frenzy about immigration across the political divide, therefore came up with this idea of net migration figures. The trouble with net migration figures is there's so little control over it," Field said, adding: "We need a policy on migration that isn't about headline figures."
The new group, which is said to have just a dozen members so far, shows a developing split in the Tory party on migration. The subject will be a key battleground ahead of the 2015 election, with Nigel Farage's Ukip stealing support from the Conservatives in some areas.