Top bidder for Mellon's lunch is Saxo co-chief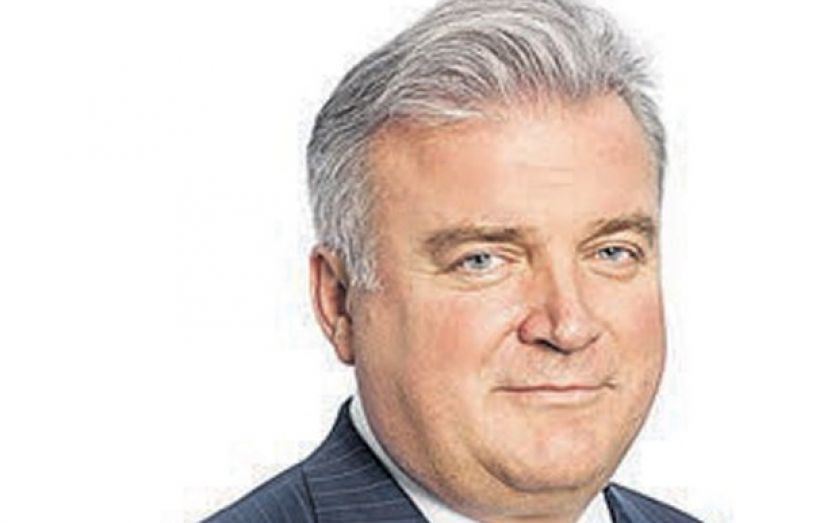 DRUMROLL please…the bidding is over. We can now reveal the winner of lunch with hedge fund star Jim Mellon is none other than Lars Seier Christensen, co-chief and co-founder of Saxo Bank. Christensen managed to secure the lunch with a winning bid of £4,000.
"Well, I like to think of myself as an early mover, so I thought I would buy this year before Jim's lunches become iconic and go up to the three and a half million dollars Warren Buffett's lunch commands!" Christensen told The Capitalist.
The lunch – at a time and place yet to be decided between the two – won't be the first time this pair have met, as it turns out they're old friends. "Jim and I know each other well, he is a good friend, and I know that having lunch with Jim is always interesting and fun," he said.
Christensen told us he doesn't intend to give Mellon a copy of Ayn Rand's Atlas Shrugged, as he does his new employees, but we thought we'd see if he's read it.
"I read Atlas Shrugged many years ago," Mellon told The Capitalist. "To be quite honest I'd better read it again." Get cracking Jim, we hear it's a long one…