Thomas Cook's share price lifts after solid update – but warns Tunisia is "effectively closed"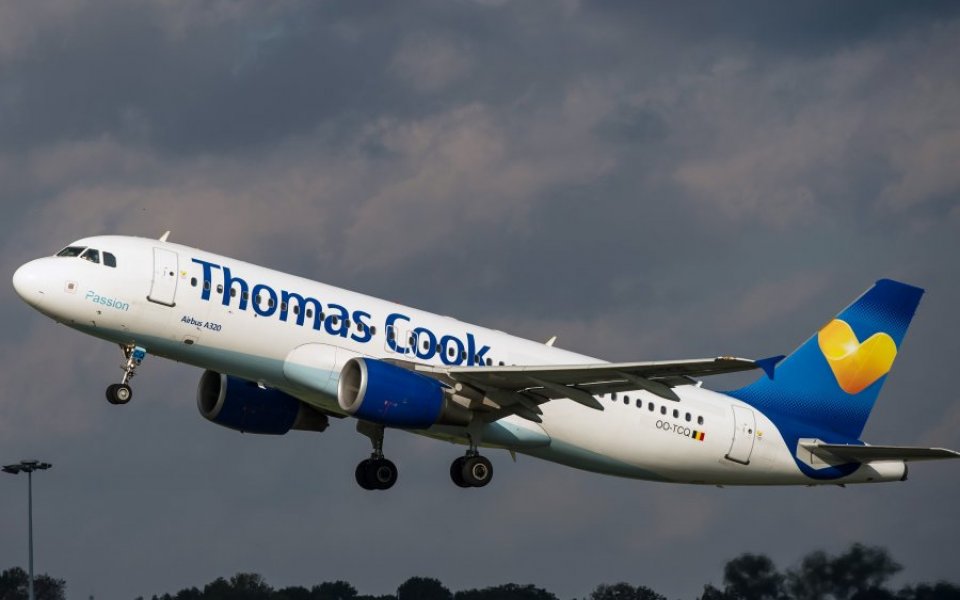 Thomas Cook's share price jumped in morning trading after the holiday firm revealed a a solid trading update despite Tunisia being "effectively closed".
The figures
The package holiday operator said 91 per cent of its summer holidays had been sold – in line with last year's sales – as a damp summer at home helped drive Britons abroad. It said it was encouraged by "strong" pricing and booking trends for its winter holidays.
Average prices on package holidays increased by four per cent.
UK sales were one per cent up on last summer, and bookings in Continental Europe were in line with last year's figures, helped by a one per cent drop in pricing. Sales to Northern European destinations were at 99 per cent, a one per cent increase on last year.
Bookings to its own-brand hotels had risen 38 per cent over the summer, with particularly strong growth in the UK, Germany, the Netherlands and Belgium.
But the company warned that translating non-UK business profits into sterling would lead to a year-on-year decrease on profits of £39m, unchanged from its third quarter results estimate.  It said its new rolling hedging programme, to overcome fluctuations in fuel prices and currencies (the US dollar and the euro), was working well.
Thomas Cook's share price was up 1.9 per cent at pixel time.
Why it's interesting
It's been a challenging year for Thomas Cook, which issued a profit warning earlier this year over the impact of the Tunisia terror attacks and fears of a Grexit. Back in July the firm said these two events could lower full year earnings by as much as £25m.
The holiday group also came under fire for its response to the inquest into the deaths of two young children Bobby and Christi Shepherd, who died from carbon monoxide poisoning while on a Thomas Cook holiday in Corfu nine years ago.
What Thomas Cook said
The group said: "Tunisia is effectively closed for the time being, but we have seen a significant increase in the number of customers travelling to Greece and Egypt, while our strategy to invest in long haul routes is paying off, with particularly strong growth in holidays to the US and the Caribbean.
"Our underlying business has continued to develop in line with our expectations, despite the impact of disruption in certain destinations and significant foreign exchange headwinds."
In short
Thomas Cook appears to be performing well, despite a number of challenges being put in its way.