Think Meerkat's growth is impressive? These are the fastest growing social apps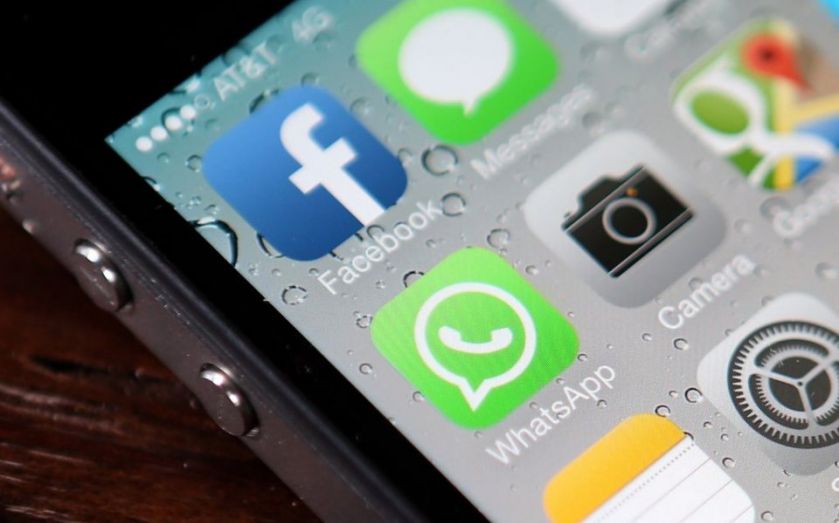 Meerkat, the new live video streaming app that launched just a month ago, is enjoying strong growth after its latest deal valued it at approximately $40m.
Silicon Valley venture capitalists have helped Meerkat raise millions of dollars in new funding. It was led by Greylock Partners, which has previously backed the likes of Facebook, Instagram and LinkedIn.
Although terms of the deal were not disclosed, it is reported to have raised $12m for the month-old app.
Twitter has now launched Periscope, its own live video streaming app, to compete with Meerkat. This comes after the social media network cut Meerkat's access to its social network.
Ben Rubin, Meerkat's 27-year-old chief executive, said:
Live streaming is the future, and Meerkat is here — we are all about re-inventing shared experiences.
Social and messaging apps are experiencing massive growth and funding. The GlobalWebIndex's latest figures show how apps experienced massive growth in 2014. Below is a list of the biggest successes of 2014.
Snapchat
The real-time picture chatting app grew its audience by over 50 per cent in 2014. Snapchat has a young audience, with 15 per cent of teens using the app globally – and 39 per cent of UK teens using it. A recent round of funding from Alibaba values the firm at $15bn.
Growth in 2014: 57 per cent
Valuation: $15bn
Facebook Messenger
Facebook Messenger, according to the GWI report, tends to be top in mature markets – compared to WhatsApp which performs better in fast-growth countries. The chat app is part of the wider Facebook network, which is worth more than $200bn.
Growth in 2014: 50 per cent
Pinterest
The photo sharing and collection app was valued at $11bn after receiving a round of funding earlier this month. According to the tech blog TechCrunch, Pinterest will use the funding to "fuel international expansion".
Growth in 2014: 43 per cent
Valuation: $11bn
Instagram
Instagram is a photo sharing app which has experienced massive growth recently. It was bought by Facebook founder Mark Zuckerberg in 2012 for approximately $1bn. Since then, its active users have tripled – and Citi analyst Mark May has valued it at $35bn.
Growth in 2014: 43 per cent
Valuation: $35bn
Line
The Japanese messaging app was the fifth fastest growing app in 2014 – increasing its audience by 34 per cent. It is the top social messaging app in a handful of Asian and Pacific countries, according to the GNI report. In mid-2014, it was valued at $13bn.
Growth in 2014: 34 per cent
Valuation: $13bn