UK is the darling of the European venture capital scene, attracting a third of investment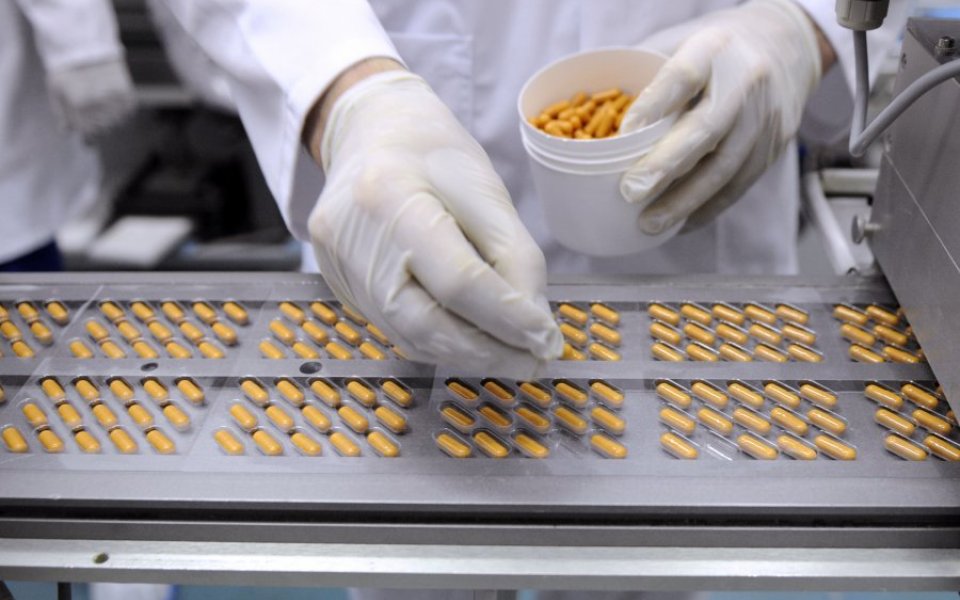 European venture capital deals are getting bigger. The €3bn raised from July to September, a slight increase from the previous quarter, was from fewer deals, 355 to be precise – a five per cent decrease – according to data from Dow Jones.
The United Kingdom was the favourite destination for investors (natch), attracting €947m across 87 deals, and accounting for almost a third of all investment for the quarter.
Some of the most successful were British pharma-tech companies Mereo BioPharma, and Oxford Nanopore Technonlogies.
Mereo raised €108.1m in its first-round of funding this quarter, with Invesco Perpetual, Novartis AG, and Woodford Investment Management all getting involved.
Consumer Services companies received the most investment – 31 per cent – accumulating €935m in 103 deals.
Healthcare companies claimed the second-biggest slice of the investment pie, raising €929m across 62 deals, an increase of 101 per cent in terms of capital raised.
Business and Financial services also did well, with companies taking a quarter of the total amount invested over the period. The sector received €746m, an increase of 12 per cent, in 112 deals.
Here's what the whole of the pie looked like, according to Dow Jones VentureSource:
Venture-capital backed M&A increased two per cent from the previous quarter this year, up to 43 deals worth a total of €2.7bn, but suffered a drop of nine per cent from the third quarter of 2014.
European venture capital funds have seen a 58 per cent drop in capital raised over the three months to the end of September, down to €853m (£613m).
The largest fund of the quarter belonged to Swiss venture capital group Lakestar, which raised €350m, accounting for 41 per cent of the total amount raised for in the third quarter.
Lakestar has previously invested in companies like Skype, Airbnb, Facebook and Spotify.
London-based Notion Capital had the second most successful fund, raising €108.6m.
Venture capital-backed IPOs didn't do too well. Eight venture-backed IPOs took place, a 47 per cent decrease from the prior quarter and a 50 per cent drop in VC-backed companies floating from the year before.
Venture Capital investment into European companies, according to Dow Jones VentureSource: