Swiss authorities ready to quiz Sepp Blatter over Fifa World Cup bids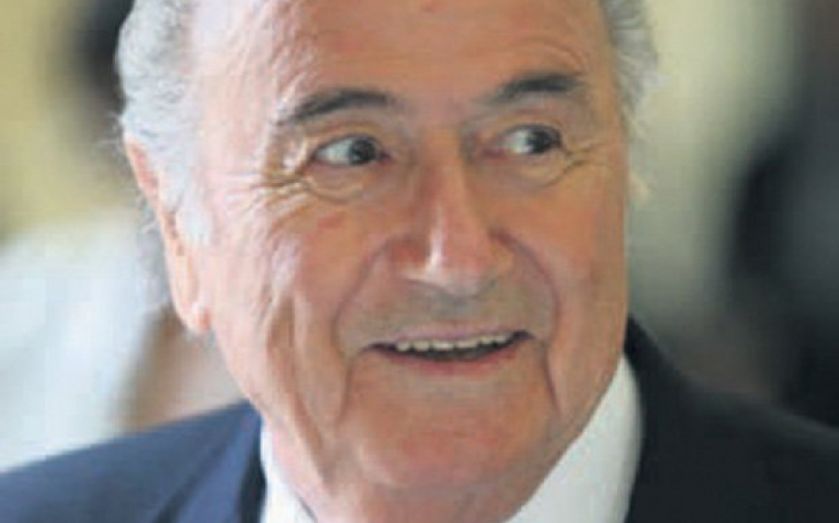 BESIEGED Fifa president Sepp Blatter and other senior officials at football's world governing body could be quizzed over World Cup bid corruption claims, say Swiss authorities.
The country's attorney general elaborated on the investigation – separate to the FBI's – for the first time yesterday, revealing that Swiss banks had flagged up 53 suspicious transactions.
Michael Lauber named Blatter and general secretary Jerome Valcke as potential interviewees but warned it may take years to review evidence that includes nine terabytes of data seized from Fifa's Zurich headquarters last week.
"There will be formal interviews of all relevant people. By definition, this does not exclude interviewing the president of Fifa and/or its secretary general," Lauber said.
"Partly in addition to the 104 banking relations already known to the authorities, banks announced 53 suspicious banking relations via the anti-money-laundering framework of Switzerland.
"The world of football needs to be patient. By its nature, this investigation will take more than the legendary 90 minutes."
Lauber emphasised that the Swiss probe was independent from American investigations into allegations of bribery, fraud and racketeering at Fifa. Blatter has vowed to step down amid the crisis but a successor is not set to be elected before December.