Solid rise in revenues revealed with plans to expand from PwC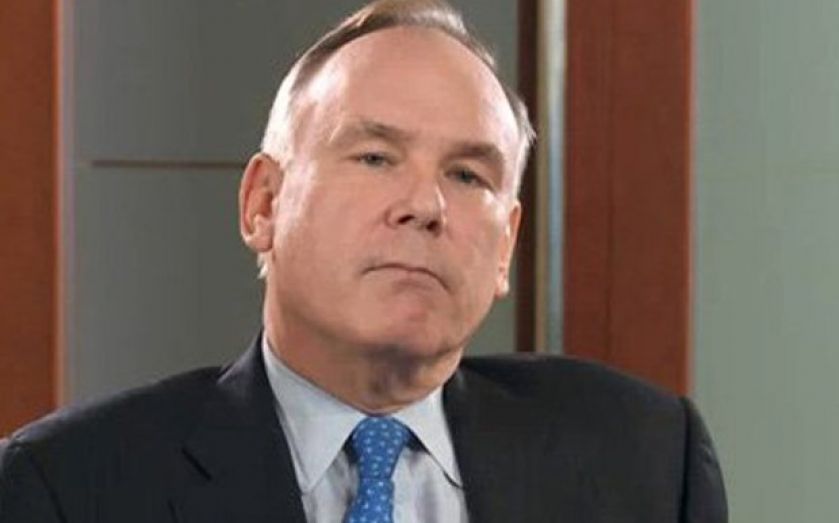 PROFESSIONAL services giant PwC revealed robust growth in the last fiscal year yesterday, posting $32.1bn (£19.81bn) in revenue, a four per cent increase.
PwC's UK arm underperformed against the company as a whole, with revenues only growing by two per cent. The biggest growth markets for the company in the fiscal year to 30 June were in the Americas, Middle East and Africa.
PwC chairman Dennis Nally said: "We saw good growth in all of our lines of service, which is very encouraging. There are some very bright spots in different parts of the world. The US and the Middle East, for example, performed incredibly well."
Nally added that the company intends to expand, hoping to double the share of revenues from the developing world in five years, up from 20 per cent, with investment of over $1bn.
The company now employs 184,235 people across the 157 countries in which it operates.
While banking and capital markets are still the largest sector that the company works in, making up 13.3 per cent of revenues, industrial products, asset management and retail revenues are close behind, each making up over 10 per cent.