Singapore becomes latest jurisdiction to clamp down on Bitcoin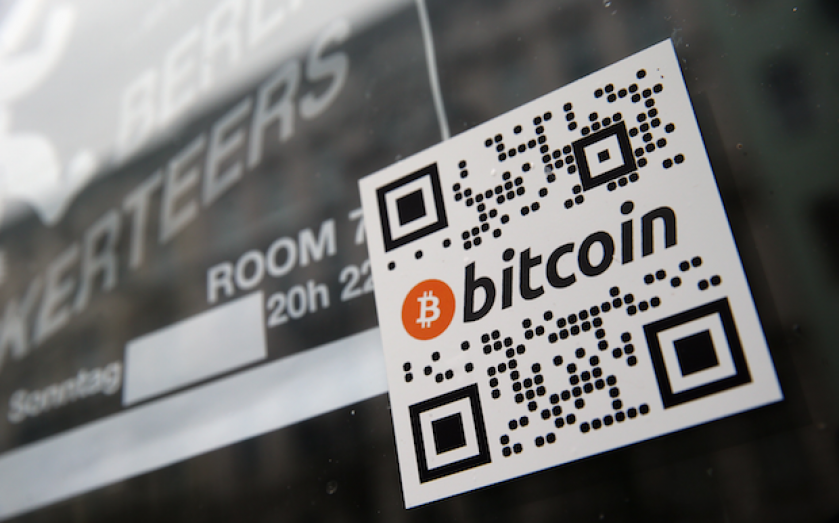 Singapore is set to regulate Bitcoin exchanges to prevent money laundering and terrorist financing.
The Monetary Authority of Singapore (MAS) said in a statement that exchanges will have to identify their customers and report suspicious transactions to the relevant authorities.
Regulation of virtual currency intermediaries pertains specifically to the money laundering and terrorist financing risks they pose.
The authority also warned users of the potential dangers associated with cryptocurrencies:
Consumers and businesses should take note of the broader risks that dealing in virtual currencies entails and should exercise the necessary caution.
The move makes Singapore one of the few jurisdictions to target the risk of money laundering and terrorism from cryptocurrency exchanges.
Digital currencies will not be subject to regulation per se, as Singapore does not consider them to be legal tender. The new measures will not extend to the soundness of virtual currencies or the functioning of digital transactions.
Singapore's decision comes only days after Japan announced it would investigating ways Bitcoin transactions could be taxed and follows a trend of countries responding to the emergence of cryptocurrencies with regulations, taxes and prohibition.
In December, Norway announced it would be placing a tax on the virtual currency. The Norwegian tax authorities said Bitcoin would be treated as an asset that will consequently be subject to capital gains tax.
Bitcoin has also been subject to sharp criticism from European regulators. The European Banking Authority (EBA) has warned that "no specific regulatory protections exist in the European Union that would protect consumers from financial losses if a platform that exchanges or holds virtual currencies fails or goes out of business."
China's government has been even more draconian, banning financial institutions from trading in Bitcoin.