Shell slashing Americas upstream spending by 20pc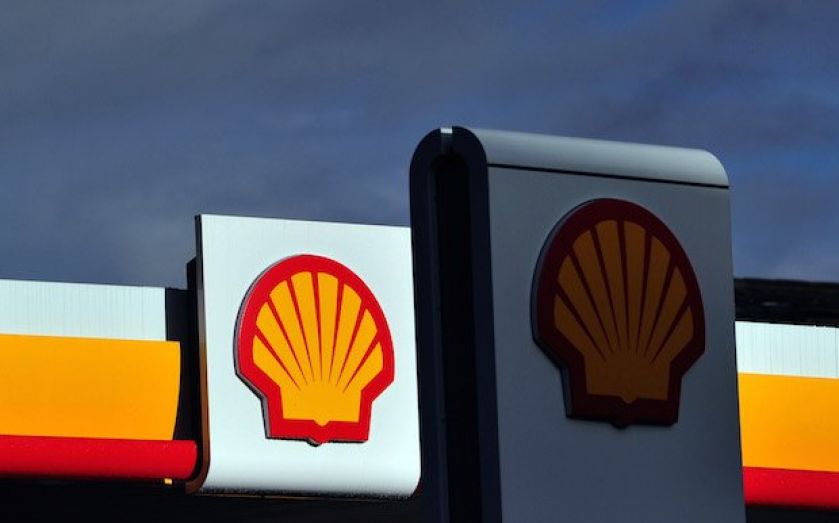 Ben van Beurden, the new chief executive of Shell, has said this morning that the challenged oil giant needs to "get a tighter grip on performance management".
As such, the firm's announced it's cutting spending on exploration and production in the Americas by a fifth, with profitability hit by losses in plays such as shale.
A company which, by nature, is at the mercy of prevailing commodity prices, and which has to deal with dangerous operations, Shell has had a tough few months.
While oil and natural gas from North American shale has been a boon for smaller companies, several oil giants have been later to the party.
In January, Shell issued a severe profit warning, blaming higher exploration costs, along with disruption to its Nigerian output.
This led to a sharp drop in its share price, compounded by the tumble in profit, which it revealed at the end of January. Profit fell to $2.9bn (£1.8bn) in 2013, down from $5.6bn a year earlier.
Having announced it's cutting its spending to $37bn this year, from $46bn last year, Shell's given some more information on how it's slimming down its operations.
Investment redirected from the Americas will be put towards the "lowest cost gas acreage with the best integration potential, and into on-going exploration in liquids-rich shales", it said.
The company's currently selling over 700,000 acres in Texas and Kansas, following a review of its US onshore shale projects.
And it's a case of trimming things when it comes to refining operations, too. Shell intends to break up its refining operations into distinctive units, making, it says, "hard choices" on capital allocation and divestments.
It reiterated the $35bn investment programme it's working on this year, along with the $15bn divestment targets the company's got for this year and next.