Shares in Hong Kong highest since May 2008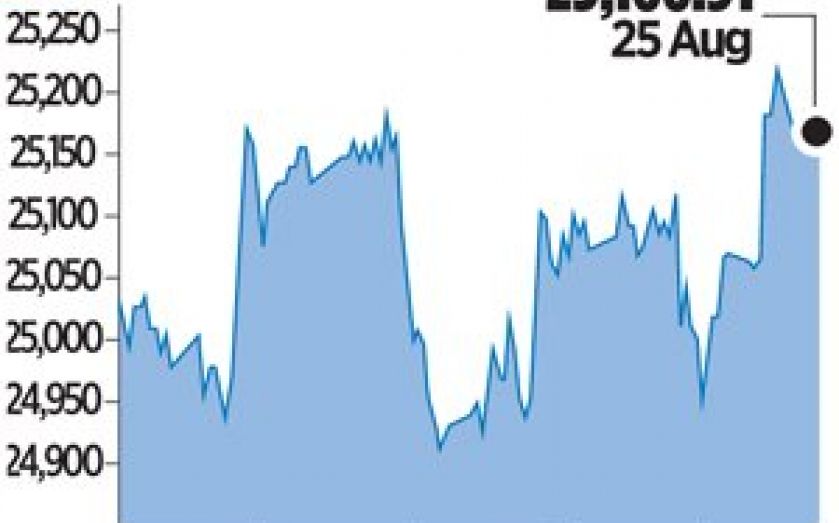 HONG Kong's top share index, the Hang Seng, closed at its highest level since May 2008 yesterday morning, buoyed by strong data from Chinese oil producers.
The index, which has topped six-year highs several times this month, finished in its strongest position since 21 May 2008 after advancing 0.2 per cent to reach 25,166.91 points. Hang Seng-listed Chinese oil firm Sinopec Corp led the rise, advancing 4.3 per cent in trading after revealing a 36 per cent increase in quarterly profits.
Oil rivals PetroChina rose 0.9 per cent and CNOOC added 1.2 per cent.
The Hang Seng is still some way off its 2007 peaks when the index regularly breached the 30,000 points level, hitting a peak of 31,638 in late October 2007.