RSA Insurance Group share price drops as it completes on sale of Italy business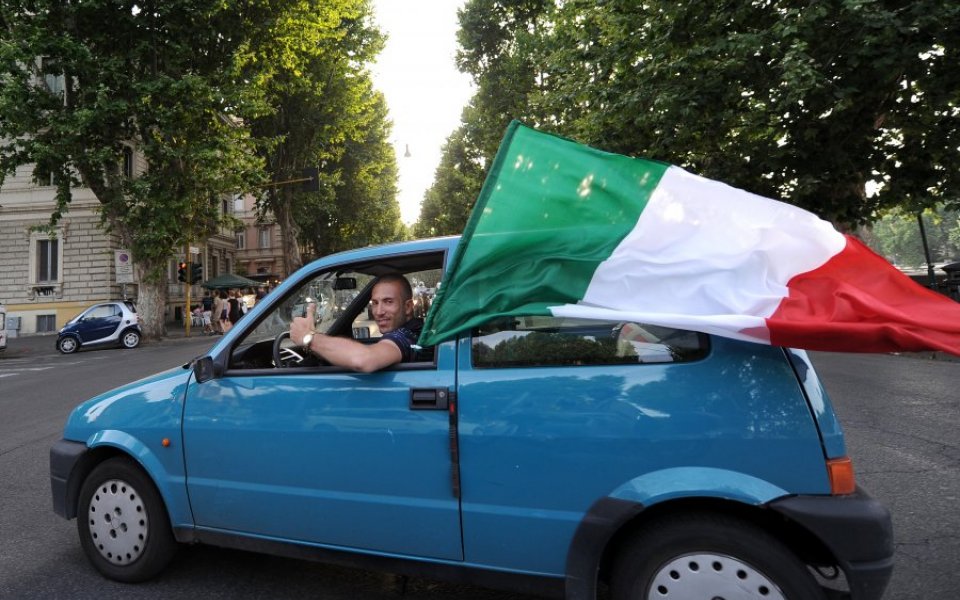 RSA Insurance Group revealed today that it had completed the sale of its business in Italy.
RSA sold its Italian business to ITAS Mutua, which is headquartered in Italy and provides 1.2m policies, after receiving regulatory approval.
The firm's share price tumbled after the news was announced, dropping 3.4 per cent to 412p shortly after the market opened.
The Italian disposal was originally announced in October 2014, and the sale was then anticipated to be completed in the second half of 2015.
Read more: RSA gets bottom line boost as it sells LatAm business
RSA's Italian operations accounted for £221m of net written premiums and £1m of underwriting losses in the group's 2013 accounts.
The sale of its business in Italy is just one in a string of overseas disposals for the UK-headquartered company. Last year, the insurer agreed sales on operations in Russia and Latin America, and completed on disposals of business in China and Singapore.
Last year was turbulent for RSA – Zurich pulled its £5.6bn takeover bid in September, causing share price in the company to fall more than 20 per cent.