Rothschild hired to advise on financing Heathrow or Gatwick airport runway expansion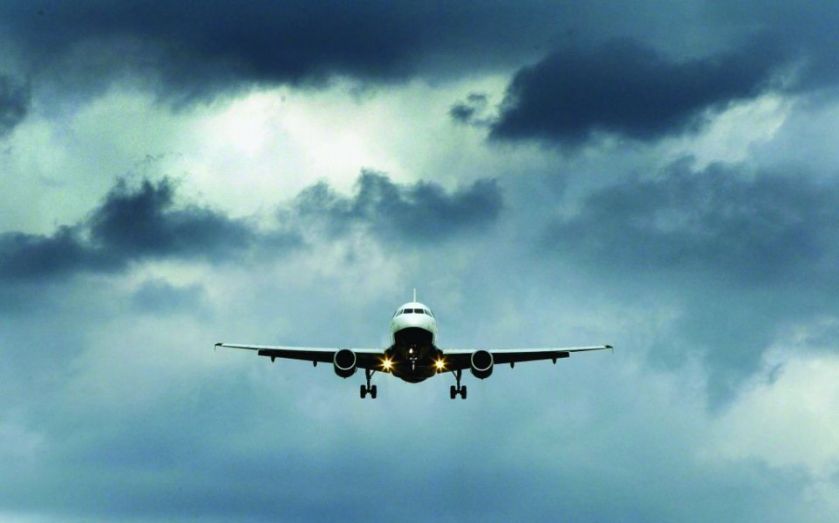 Investment bankers at Roths­child are working for the Department for Transport, it emerged yesterday, as officials want to work out how the Heathrow or Gatwick runway expansion could be financed.
Sir Howard Davies is leading a commission looking at the different proposals to increase capacity at the airports, which each come with varying price tags.
The department said it was not pre-judging the report, but does want to know more about financial structures and markets.
"As part of the department's preparation for receiving the Airports Commission's final report, Rothschild was appointed to provide financial advice to assist our understanding of the deliverability of any new runway capacity," a spokesperson said.
The cheapest plan is the Gatwick expansion at £9.3bn, and the most expensive is an extra Heathrow runway at £18.6bn.
Each would be financed through a combination of debt and equity fundraising, plus some public money towards infrastructure such as road alterations.
Rothschild declined to comment on its appointment, which was first reported by Sky News.
The investment bankers have previously advised on a range of public sector deals, including the flotation of Royal Mail shares, and a review of RBS to see if it should be broken up or not.