Revenues rising for spread better IG Group as retail investors return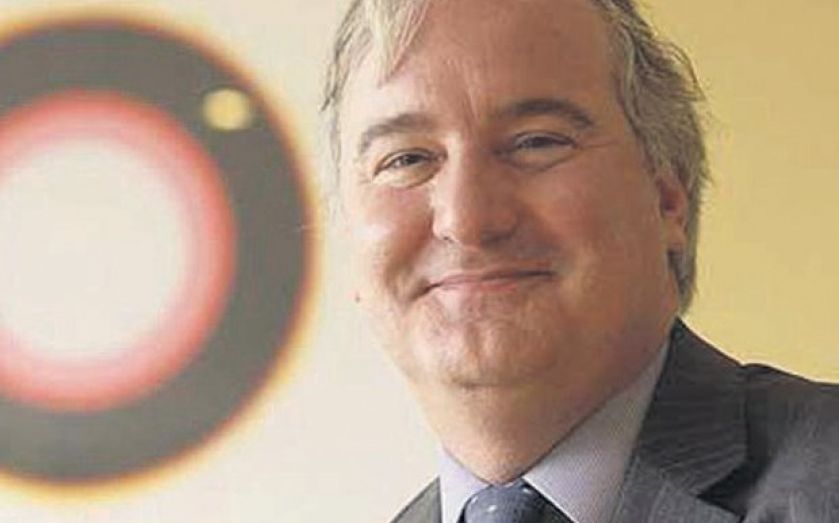 SIGNS of economic recovery have renewed confidence among retail investors who have begun trading more, British financial spread betting firm IG Group said yesterday, as it reported an eight per cent rise in first half profit.
IG chief executive Tim Howkins said market conditions in the six months to 30 November were much like the same period in 2012, but this time around clients were much more active.
"That reflects the fact that consumer sentiment is picking up. The world is slowly emerging from recession, people are feeling a bit wealthier, a bit happier and therefore, more likely to trade," Howkins said. "(Confidence) is coming back slowly and steadily. It's certainly in a better place than it was 18 months ago."
IG, which allows investors to speculate on the future price of securities or baskets of securities, said first-half revenue was £182.7m, compared with £169m the prior year. Revenue per client, a key measure of performance, was up 13 per cent in the first half and Howkins said the number of low activity clients had fallen dramatically.
Higher revenue sent profit before tax up 17 per cent to £95.1m, versus £81.1m a year earlier, IG said.