Raider Crystal Amber attracts new interest in Sainsbury's as investor seeks to shake-up supermarket giant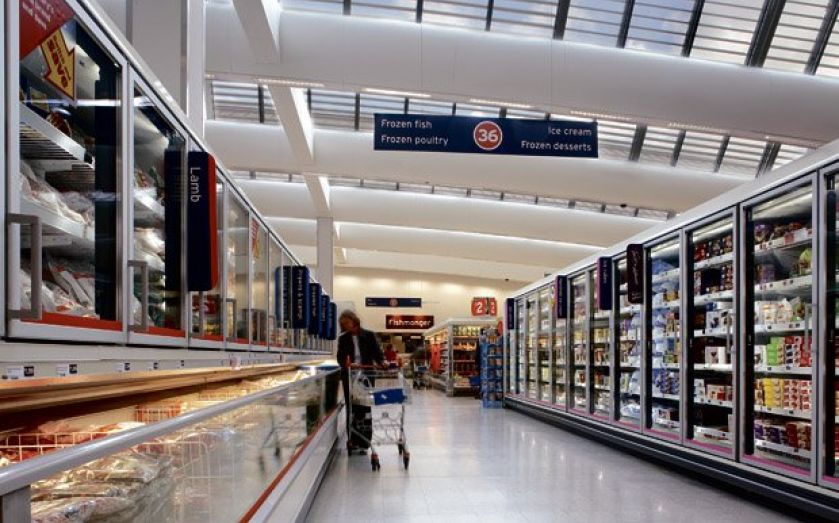 Activist investor Crystal Amber has been approached by more investors in the past few days interested in participating in a major shake-up of Sainsbury's.
The Aim-listed firm's founder Richard Bernstein told City A.M. that it had held talks with several "clearly interested" parties since the weekend when it emerged that it was targeting a move on Britain's third largest grocer.
It has compiled a document on the company that explores how it can boost value at the firm, which like its supermarket peers is battling against fierce competition from cheaper rivals, falling commodity prices and weak consumer spending.
"We are looking at scenarios to improve the performance. The cost of capital, we think it's too high at Sainsbury's," its Bernstein told City A.M.
His comments come after his group said on Wednesday that it was considering a share placing to grow its £100m fund to acquire stakes in "larger companies with increased liquidity".
The former Schroders analyst and adviser to ex-Fidelity fund manager Anthony Bolton set up Crystal Amber in 2008 to buy stakes in undervalued companies and boost their value by putting pressure on the board.
The firm tried to force out Lord Grade as chairman of Pinewood Shepperton film studios in 2010 after amassing a 28 per cent stake and has also targeted Thorntons and NBNK Investments.