Primark sales up but Associated British Foods warns strong pound will weigh on earnings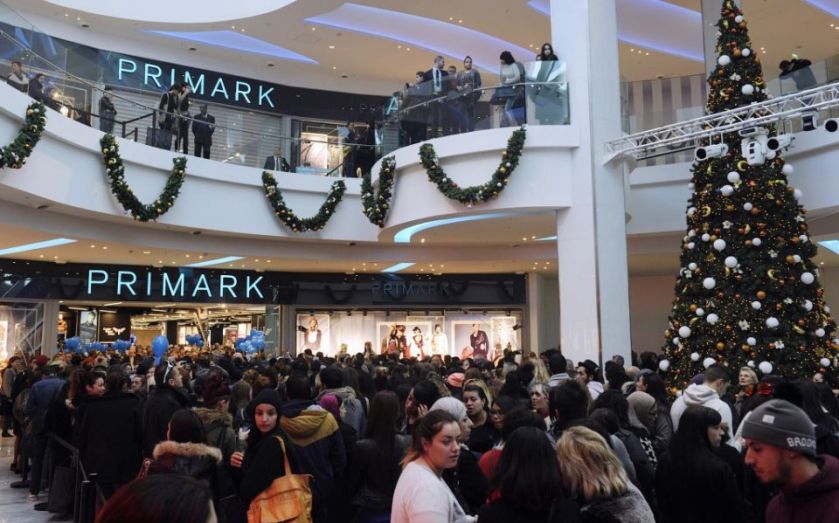 Associated British Foods (ABF), the owner of the Primark clothing chain, warned investors today that a strong pound would likely lead to a "marginal decline" in adjusted earnings per share for the full year.
Sales at its Primark division are expected to grow thanks to strong Christmas sales and expansion into Europe – at a constant currency basis they would be up 16 per cent but due to the weakening of the euro against sterling a hike closer to 12 per cent is expected.
Despite expecting to report growth at its grocery, ingredients and agriculture businesses, ABF is bracing itself for "substantially lower" profitability that will be "close to break-even" as its sugar business which has been hit by
falling EU prices
.
British exporters were hit hard by the strength of the pound in 2014, with analysis estimating in excess of £2.7bn was wiped from FTSE 350 company's sales.
In a statement ABF said:
As previously indicated, the adjusted operating profit for the first half is expected to be lower than last year. Sterling has strengthened against most of our major trading currencies which has had a negative effect on the translation of overseas results.