Premier Oil production soars as UK fields output up 50 per cent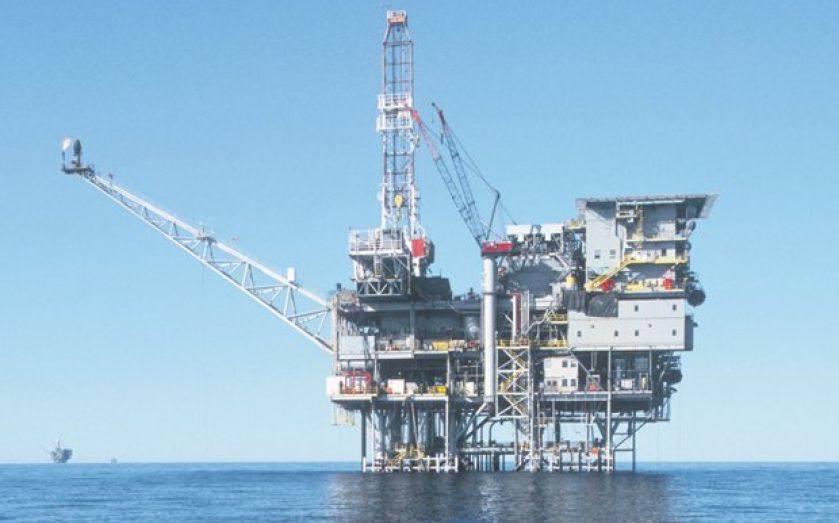 Production rose sharply at oil and gas explorer Premier Oil in the first half of 2014, with the company boosted by increased flow in the UK up more than 50 per cent.
Premier Oil saw production rise to the equivalent of 64,900 barrel a day on average in the year to June 30th, up 11 per cent on 58,600 barrels compared to 2013.
However, Premier Oil did warn that its major Solan project west of Shetlands Islands had been hit by poor weather, but maintained it was still on track to come online before the end of the year.
Premier's after tax profits during the period increased to $172.7m (£104.2m), up nearly seven per cent from $161.1m last year.
As well as surging production, Premier Oil was also boosted by a positive jump in tax credits in the UK, up to $122.3m during the period compared to a charge of $53.5m in 2013. Operating cash flow also went up strongly to just under $500m, a 35 per cent rise on just over $371m last year.
The company plans more exploration over the next year, including Norway, Kenya and the Falklands Islands.
Chief executive Tony Durrant said: "We continue to exceed our production expectations, and advanced our non-core asset disposal programme."