Bomb scare diverts Sony chief's flight as PlayStation and Xbox hit by cyber attack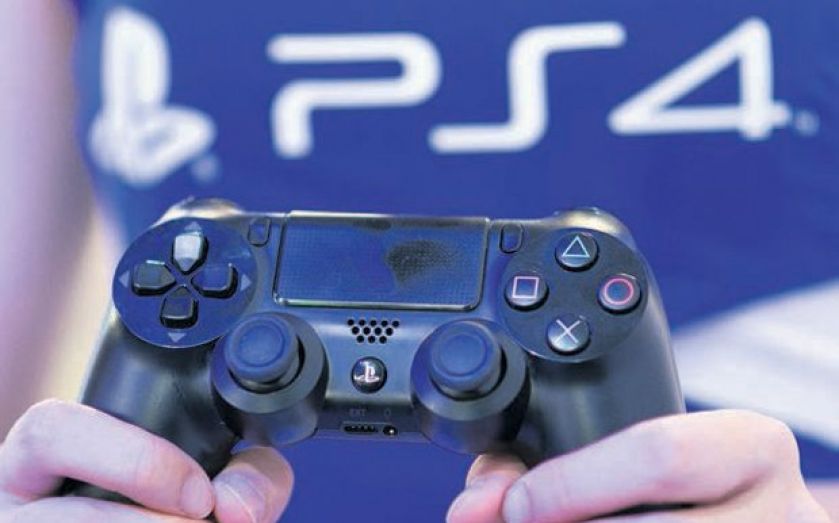 An American Airlines flight carrying a Sony executive was diverted after a bomb scare yesterday, in the wake of a cyber attack that took the Japanese electronics giant's online gaming service down over the weekend.
The attack, which started on Sunday, took down Sony's PlayStation network by overwhelming it with traffic, but the company said the attack had not allowed hackers to access any of its 53m users' information.
A Twitter user with the handle @LizardSquad claimed responsibility for the attack and said that it was meant to pressure Sony to spend more of its profits on the network.
The user made a bomb threat against a San Diego flight carrying Sony Entertainment Online president John Smedley, which was subsequently grounded. American Airlines said on its Twitter account that it was "aware of threats" made over the microblogging service and had alerted security.
"We have been receiving reports that [John Smedley]'s plane #362 from DFW to SAN has explosives on-board, please look into this," wrote Lizard Squad on Twitter.
Sony's gaming network has been hit by attacks before, a security breach in 2011 dealing a major blow to the firm which resulted in the personal information of 77m users being accessed.
"The networks were taken offline due to a distributed denial of service attack. We have seen no evidence of any intrusion to the network and no evidence of any unauthorised access to users' personal information," said Sony yesterday.
Lizard Squad said it had also targeted the servers of World of Warcraft video game maker Blizzard, whose website was taken down. It also threatened to attack Microsoft Xbox Live network, which reported limited operation yesterday evening for users of its online gaming service.
"We're working alongside our partner to get these issues fixed ASAP! We'll keep you posted when we have more information. In the meantime, thanks for staying patient," said Xbox on its status blog.