These stunning pictures show what the New Covent Garden Market at Nine Elms on the South Bank will look like
Plans to rejuvenate the Covent Garden Market cleared another hurdle today, as Vinci St. Modwen and the Covent Garden Market Authority reached a final agreement over the project.
Construction will begin this summer to build the 500,000 sq ft project on the South Bank, but what will the site actually look like?
These amazing photos give a tantalising glimpse into the future of the project.
Nine Elms is one of London's key new development areas and will rejuvenate the area, both visually and economically. Here is an aerial view of the project, showing the market in the context of Nine Elms' new skyline.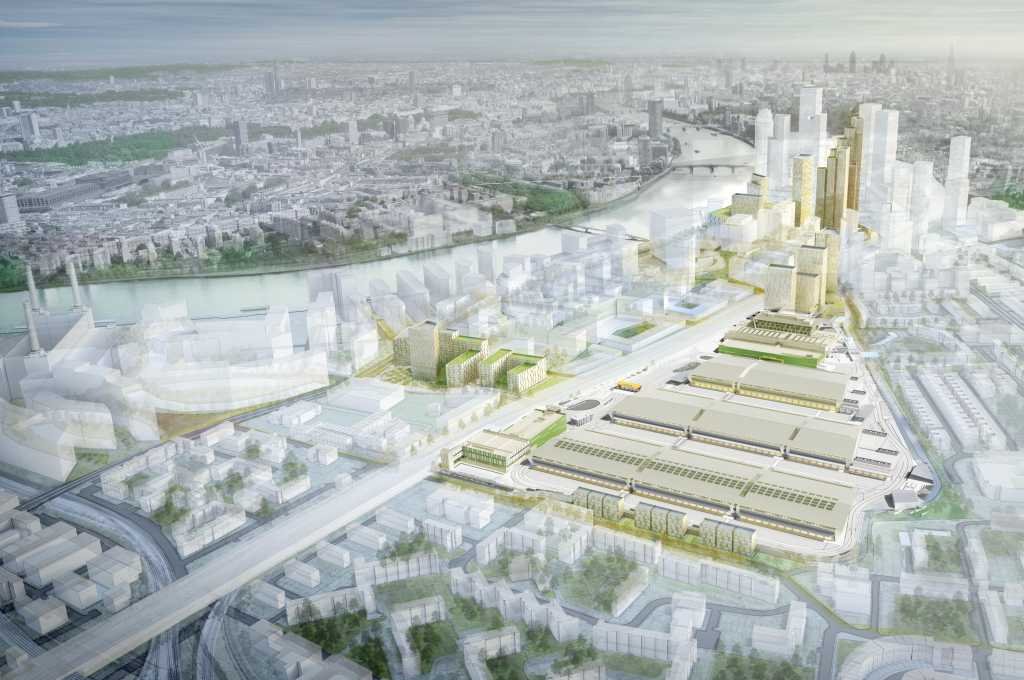 Here it is with the Battersea Power station development in shot.
Part of the new Nine Elms development will include a large "linear park".
With the park – inspired by New York's High Line – stretching the length of Nine Elms Lane, the area will be laced with green.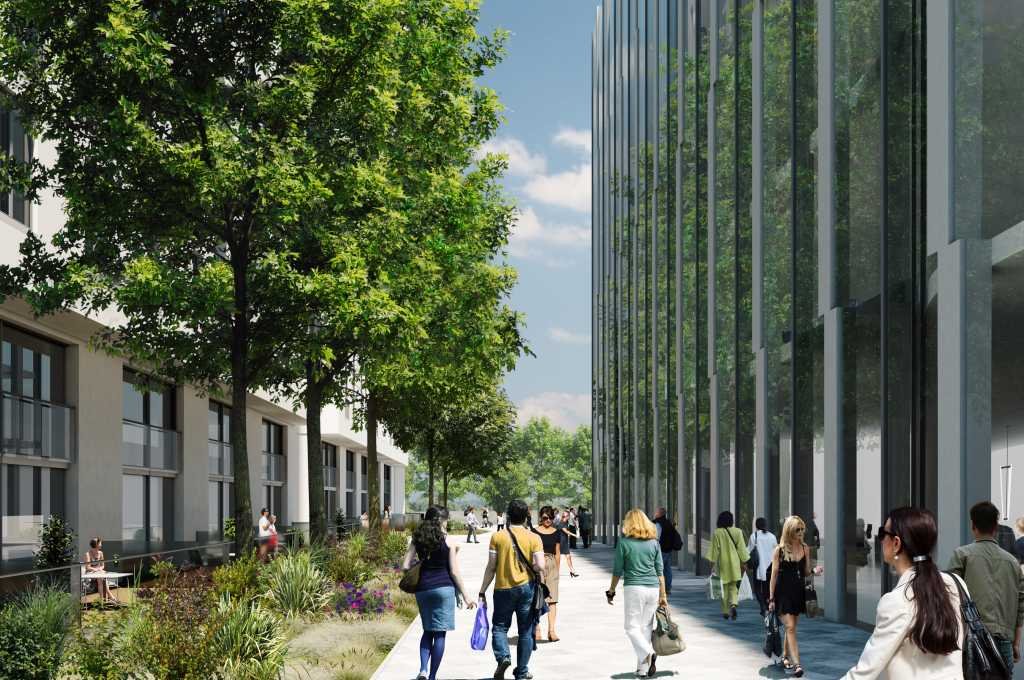 The project is a big one: it will take 10 years and involves the regeneration of 500,000 sq ft of "state of the art market facilities", which will house the 200 market businesses on the site and their 2,500 employees.
In addition, the site will include:
three residential "neighbourhoods" comprising 3,000 new homes
135,000 sq ft of office space
100,000 sq ft of retail, leisure and new community facilities, including shops, cafes and restaurants