Ophir Energy ends drilling operations at Gabon well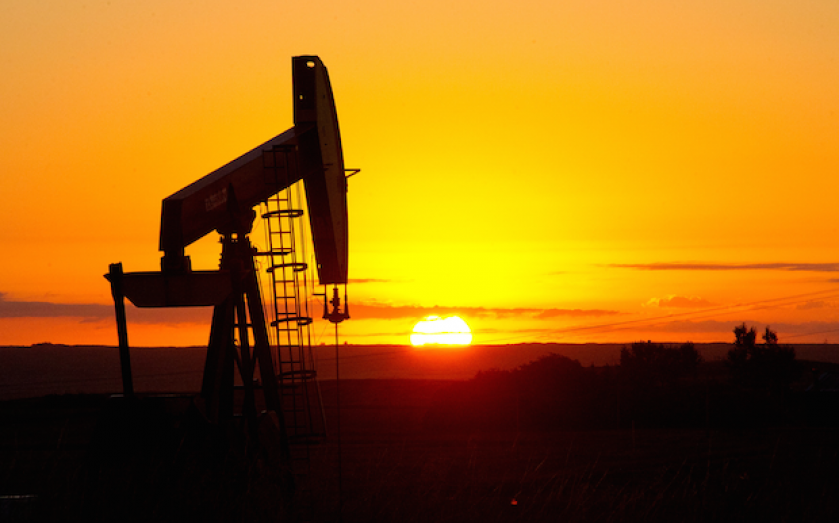 Africa-focused oil company Ophir Energy has ended drilling operations at the Padouk Deep-1 well off the coast of Gabon, according to announcement made on Wednesday.
The company said "no significant hydrocarbon shows in targeted reservoirs." Ophir said the key pre-drill risk was that of seal and trap integrity.
However, Ophir added:
Minor shows were interpreted at shallower intervals providing evidence of a working hydrocarbon system in the offshore North Gabon Basin. In addition, well log responses in the deeper pre-salt stratigraphy are similar to those observed onshore Gabon where they are indicative of an interbedded pre-salt source and reservoir system.
Ophir has a 50 per cent interest the well.
Chief executive Nick Cooper, commented:
The Padouck Deep-1 result is disappointing but its failure appears to be prospect-specific and does not dampen our enthusiasm for the broader pre-salt play offshore Gabon. The well did confirm the presence of thicker than anticipated, good quality reservoir sequences and also evidence of a working hydrocarbon system. Despite the lack of commercial success with Padouck Deep-1, these are positives for future exploration of the play.