Number of businesses showing signs of distress plummets with healthier-looking profits and sales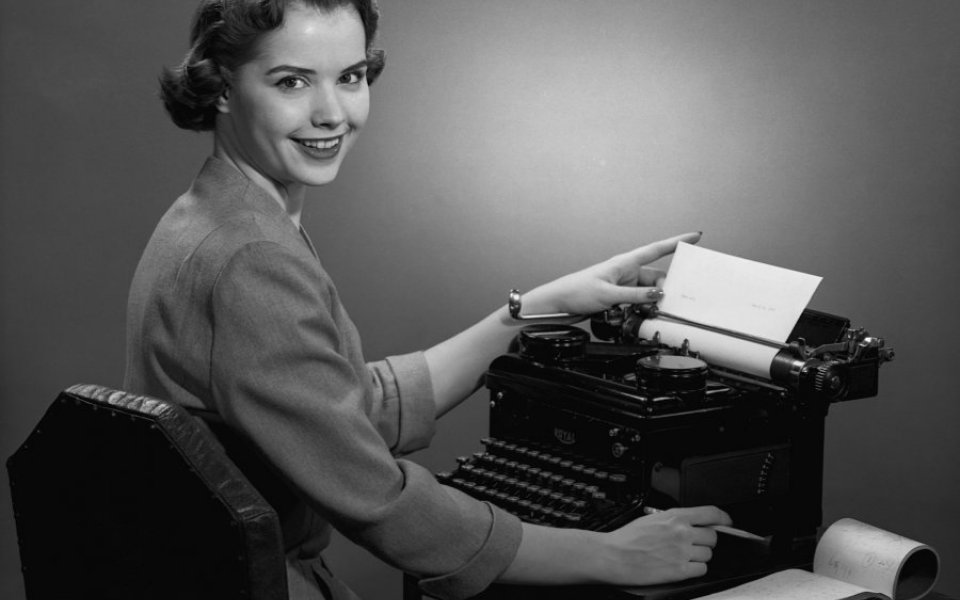 The number of businesses showing signs of distress has fallen to its lowest level since March 2012.
Research released today by R3, a trade body for insolvency professionals, discovered that only 17 per cent of businesses report experiencing a key indicator of distress, such as a decrease in profits or having to make redundancies.
"This isn't surprising given the current state of the economy," remarked Phillip Sykes, president of R3. "There has been a reasonable level of growth in recent years and the record low interest rates have facilitated high liquidity."
By comparison, over a quarter (28 per cent) of businesses expressed at least one sign of distress when the survey was last run in September 2015, while just less than two thirds (64 per cent) had at least one sign when the research was first carried out in March 2012.
The most common signs of distress cited in the most recent survey were a drop in profits (12 per cent), a fall in sales volumes (10 per cent) and regularly having to use maximum levels of overdraft (six per cent). All of these levels are lower than the previous time the survey was carried out.
"It's particularly positive to see the drop in businesses experiencing decreased sales volumes and profits," said Sykes. "Healthier profitability will help businesses stay on top of their cash flow and prevent over-reliance on credit."
However, Sykes also cautioned: "The recent volatility in the stock market, driven by worries over China, could be a sign that businesses might be in for a bumpier 2016."