Night Tube series: Top seven places to buy along the Central Line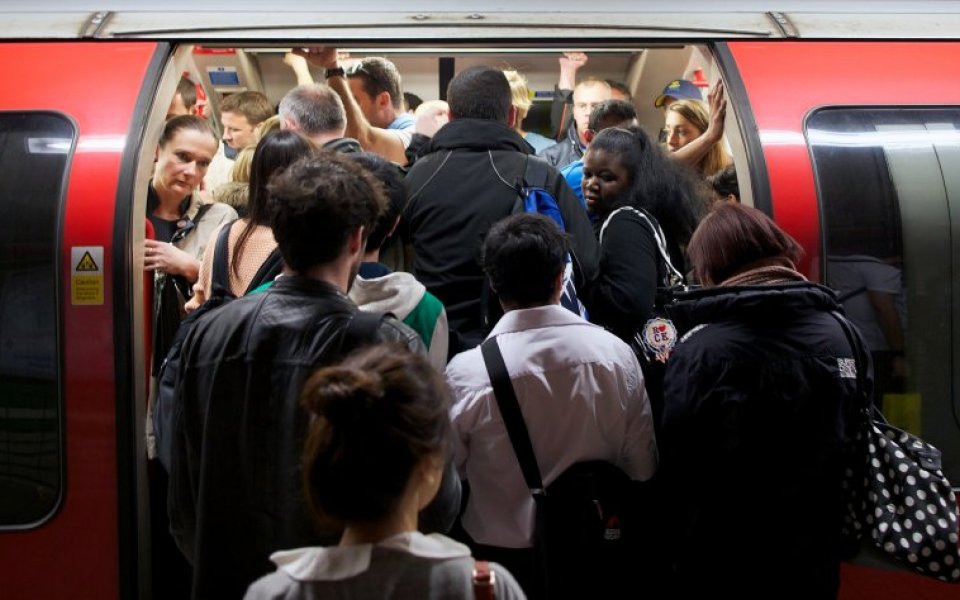 Deep down in the bowels of London, there lies the Central Line, perhaps the hottest, noisiest and most crowded of all Tube Lines. It's also one of the quickest lines meaning it's useful for commuters coming in from the far flung suburbs of east and west London.
But for investors and first-time buyers, it's the Central Line's connection to the east that has proved most profitable in recent years with areas such as Bethnal Green and Stratford seeing an unprecendented influx of young professionals.
"More recently Leyton has become a real hotspot," says Nicole Efthymiou, head of Savills Shoreditch. "Today a cluster of comparative value can be found at the eastern end of the line in Zone 4, which is the latest pocket of the Central Line to fall onto the radar for buyers looking for greater affordability and investment potential."
So here are the top places to buy along the stuffy red line.
Hainault: Sitting at the end of the Central Line is Hainault in North East London. It's also the cheapest area on our list with an average house price of £272,000.
Barkingside: This area in north east London shows that there's still plenty of room for investment in Redbridge. Average prices here are £301,000.
North Acton: This Zone 2 neighbourhood on the cusp of Ealing in west London has a bright future ahead of it. Read more about in our Focus On Acton.
Ruislip Gardens: The most expensive area on our list, despite being all the way out in Zone 5. This west London hotspot has houses going for an average £332,000.
Northolt: With property going for an average £315,000, Northolt boasts an RAF base, the Grand Union Canal and a long history of pony racing.
Gants Hill: Homes in this spot in Zone 4 are going for just over £300,000 making it a prime spot for first time buyers looking for a family home.
Newbury Park: Newbury Park is popular with young families for its good schools, family townhouses and average property prices around £286,000.