Nicole Farhi sold to daughter of Matalan founder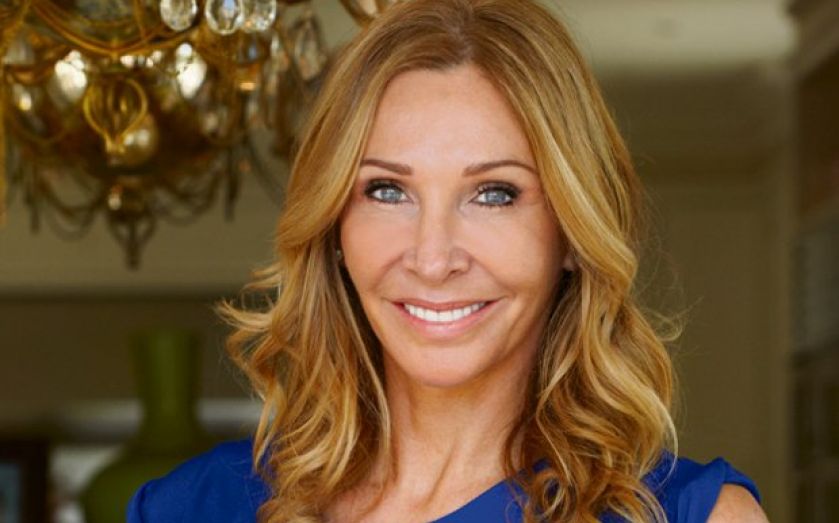 NICOLE FARHI, the British fashion brand, has been bought out of administration by Maxine Hargreaves-Adams, the daughter of the Matalan tycoon John Hargreaves.
The retailer's joint administrators Zolfo Cooper said Hargreaves-Adams has bought all six stores, the nine concessions and the wholesale and ecommerce parts of the business for an undisclosed sum.
The brand, founded in 1982 by Farhi and her former husband, the French Connection boss Stephen Marks, became the latest in a string of retailers to fall into trouble.
It was most recently owned by private equity firm Kelso Place Asset Management, which took a stake in 2012.
Hargreaves-Adams, who last year saved womenswear label Fenn Wright Manson from administration, described Nicole Farhi as an "iconic and much loved British brand".
PROFILE: MAXINE HARGREAVES-ADAMS
Nicole Farhi's new owner Maxine Hargreaves- Adams has been on the acquisition trail of late, buying womenswear brand Fenn Wright Manson in March last year and snapping up a stake in June in Damsel in a Dress, a fast-growing upmarket label that targets the over thirties market.
Hargreaves-Adams has spent 22 years working in the retail industry, following in the footsteps of her father John Hargreaves, the billionaire founder of discount chain Matalan.
She worked her way up through the ranks of the family business starting out as a buyers' assistant and finishing her time at the firm as head of womenswear. She also ran her own boutique for four years, before starting her family.
A spokesperson of for Hargreaves-Adams said she was not yet in a position to comment on her plans for Nicole Farhi going forward as the deal had only just been completely and the "ink barely dry". It is also not clear whether all 119 employees will be kept on at the company.
The businesswoman is understood is have used her own personal wealth to acquire the brand although the sum has not been disclosed. In a statement yesterday, Hargreaves-Adams said: "I am delighted to announce that we have been able to acquire Nicole Farhi – an iconic and much-loved British brand."