New report: Low oil prices, China slowdown to blame for "notable downswing" in London Stock Exchange AIM market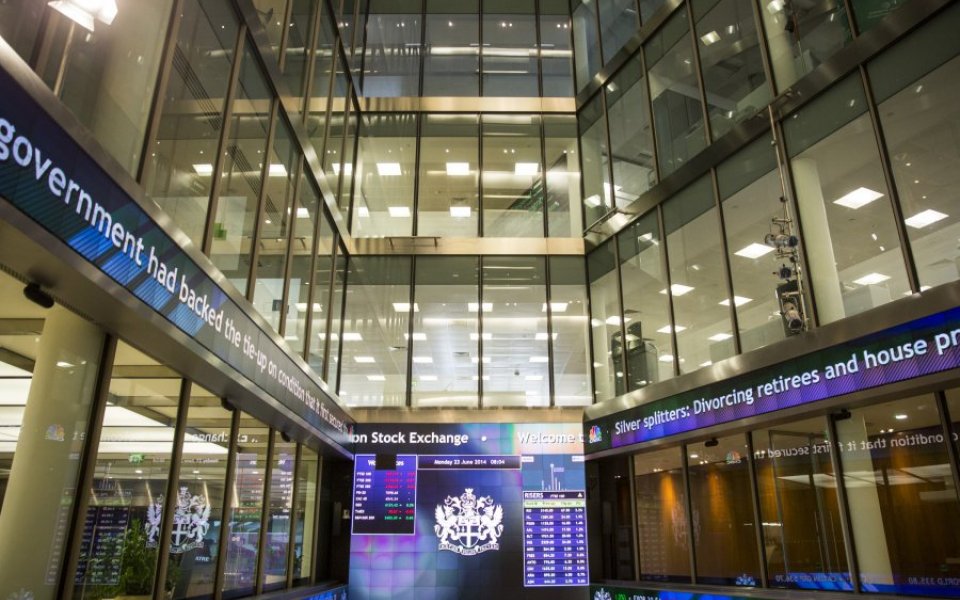 A new report out today reveals that more than 50 companies de-listed from AIM last year, the largest net decrease for the London Stock Exchange's growth market since 2012.
Researchers from UHY Hacker Young, the accountancy group, said that the number of companies listed on AIM fell by 52 during 2015, a "notable downswing" compared to 2014, when the market for smaller growing companies recorded a net increase of four additional firms.
UHY Hacker Young said that lower commodity and oil prices, along with corporate governance concerns over Chinese companies were largely to blame for the contraction, with falling commodity prices pushing 12 mining companies to de-list from AIM, while the sharp decline in oil prices pushed 11 oil and gas companies off the AIM market in 2015.
"AIM's strengths have proved to be its weakness," said UHY Hacker Young partner Laurence Sacker.
"The success of AIM has long been built on its appeal to mining and oil and gas companies and its attraction for many Chinese companies seeking to raise capital and gain a market for their shares. But a collapse in oil, copper and iron prices and the slowdown in the Chinese economy have made 2015 a tough year for AIM."
Sacker added there have "also been concerns surrounding the corporate governance of some Chinese companies on AIM", noting that UHY Hacker Young found multiple financial advisors had stepped down from working with AIM-listed firms off the back of China-related concerns.
City A.M. understands that the London Stock Exchange wrote to financial advisors acting for AIM-listed Chinese companies in 2015 to raise red flags over the internal systems and controls of the firms.
A London Stock Exchange spokesperson declined to comment.