New Look confirms £780m sale to South African magnate Christo Wiese's Brait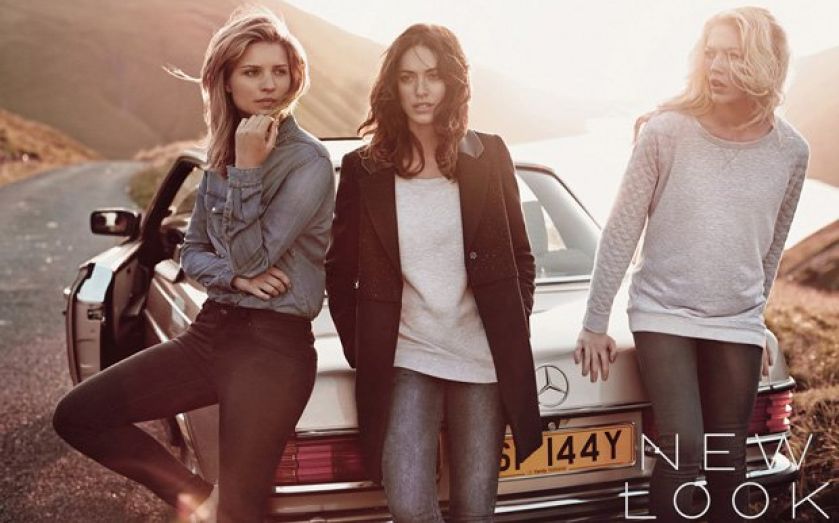 Britain's second-largest women's clothing retailer confirmed today that it has a new owner.
Private equity firm Brait, owned by South African billionaire Christol Wiese, has bought a 90 per cent stake in the fashion chain in a £780m deal. The figure is significantly less than the £1.9bn mooted in reports.
The deal marks the first change in New Look's ownership in more than 10 years. The fashion retailer was bought by private equity firms Apax and Permira back in 2004.
The firms had explored plans for an initial public offering (IPO) multiple times over the course of the last decade, including cancelling plans to float in 2010, blaming challenging market conditions.
Earlier this year, however, they hired JP Morgan to work on options for a flotation, and in February, the company's chief executive Anders Kristiansen hinted at a possible flotation.
"We've demonstrated that in tough periods we continue to perform well so I think this business is … ready [to float]," he said, adding, "It's my job to ensure that we have got the company in a perfect state for an IPO."
But it was reported late last night that the plug has been pulled on possible listing plans, as New Look cancelled meetings scheduled for today with analysts.
New Look's reported new owner has been linked to many other UK retail takeovers in the past few years, including a bid for BHS department stores.
Most recently, Brait successfully bought 80 per cent of Virgin Active, the health and fitness chain, in a deal valued at nearly £700m.
Brait also holds a stake in Iceland, the frozen foods retailer, and plans to launch a discount fashion chain called Pep&Co in the summer with former Asda chief executive Andy Bond.
A spokesperson for New Look could not be reached for comment last night.