Network Rail chief to help get High Speed 2 plan back on track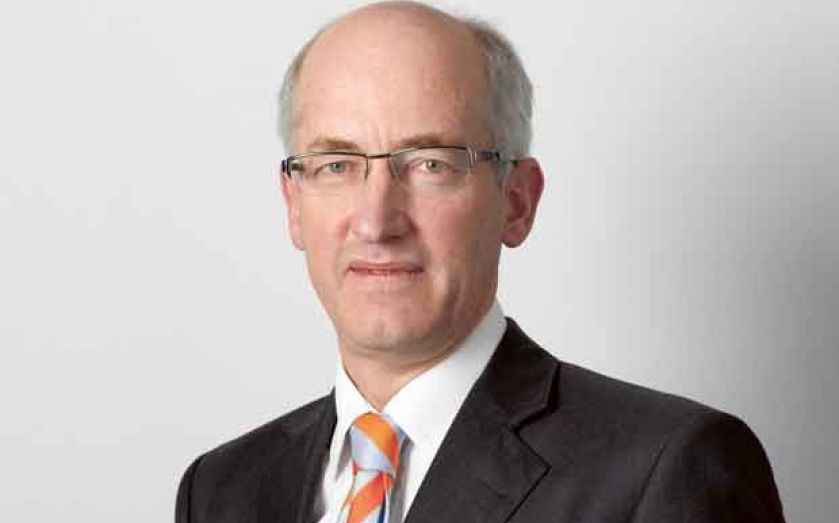 HIGH SPEED 2 has hired the outgoing head of Network Rail to try and steer the project through its latest political problems.
Sir David Higgins, who led the Olympic Delivery Authority until he joined Network Rail in 2011, will join HS2 Limited for one day a week from January as he takes the chairmanship from Doug Oakervee.
From March, he will spend six months working full time with the rail scheme, which has lost support among some of the Labour party this week and has hiked its budget from £33bn to £42.6bn in the last year. Oakervee, who has been away from work with a torn calf muscle in recent weeks, will stay in his post until the end of the year while the coalition pushes through the new law needed to begin construction.
HS2 Limited's chief executive Alison Munro said in a statement that Sir David's appointment marks "the next chapter of delivering this vital project".