NBC secures Premier League rights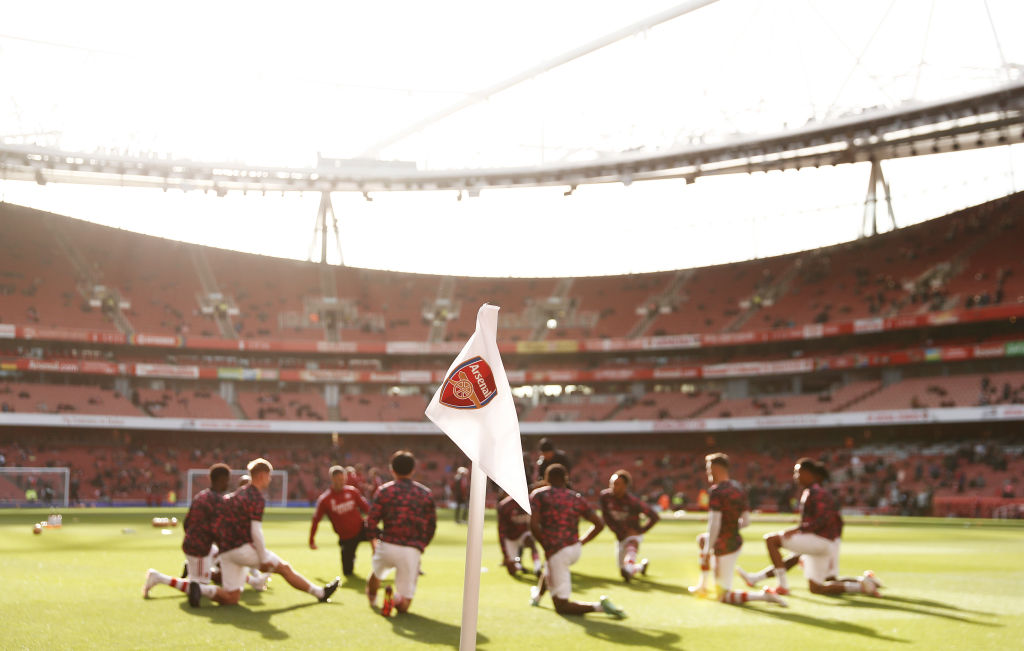 The Premier League yesterday signed a new six-year deal with NBC.
The rights deal will start during the 2022/23 season and will last until 2028. Premier League chief Richard Masters said: " We are delighted to announce our new US broadcast deal with NBC Sports, who have been brilliant partners for the Premier League."
The League continues this weekend as the next round sees 16 teams in action on Saturday.