National Audit Office report: Why government needs management consultants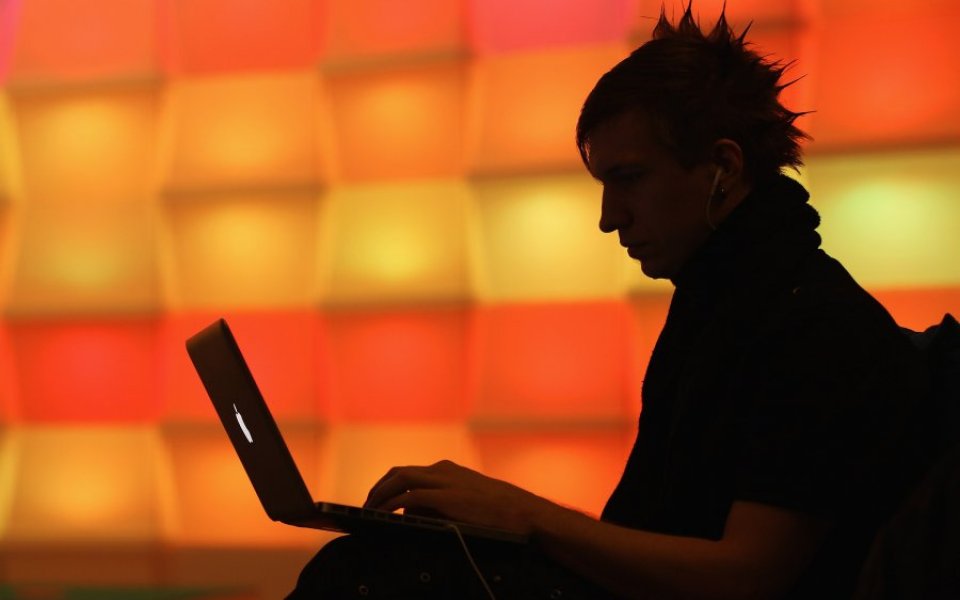 A new National Audit Office (NAO) report published today shows that government spending on external management consultants and temporary staff – just over £1bn in 2014-15 – has fallen dramatically since 2010.
We welcome this scrutiny of the industry. At a time of austerity in the public finances and with ministers rightly demanding value for money, it's more vital than ever that taxpayers gain the best bang for their buck. And that's exactly what management consultancy expertise brings, helping government departments to operate more effectively, deliver savings and improve public services.
The NAO itself believes that consultants "can be an important source of specialist skills and capabilities for departments that need to transform how they do business", particularly in areas such as the design and implementation of digital public services. As George Osborne's recent Spending Review confirmed, the job of changing how government is organised is nowhere near finished. There are massive challenges ahead to improve productivity and embed new ways of delivering services. The NAO also acknowledges that consultants bring skills and experience which departments are unable to recruit, develop or retain cost-effectively. If the government employed in-house all the senior and skilled resources consulting firms provide, its costs would be much higher.
Further, consultancies provide an external and more objective viewpoint and can help manage peaks in workload. Used well, consulting firms transfer new skills to civil servants with the inevitable long-term benefits this brings. Crucially, management consultants provide a good return for the taxpayer's investment: typically, consulting projects deliver benefits worth an estimated £6 on average for every £1 spent in fees.
But in practical terms, how are these consultants used by government? The contracts are inevitably highly varied and often complex, but whether it's helping to improve the management of long-term health conditions, deliver reductions in crime, improve the effectiveness of regulation, increase public safety, make best use of buildings and other assets, or combat cyber-crime, management consultants are often at the heart of service delivery.
They have enabled government to improve its financial systems and its ability to handle the millions of transactions it must process every week. This has helped increase efficiency and reduce staff costs across departments.
Consulting firms have also taken forward the government's determination to digitise more of its activities, including in really problematic areas like the Child Maintenance Scheme. In fact, consultants engaged in digital and technology consulting now represent over a third of all the services provided to central government by our members. As ministers have stressed, the digital revolution in Whitehall can save millions but also greatly improve outcomes for citizens. That is why we are delighted that consulting firms are helping with this transformation.
Of course, there are still many ways in which the government's relationship with consulting can be improved. The NAO report highlights some of these. The government is lamentably short of its target for engaging smaller consulting firms. We are urging the public sector generally to open its doors to more quality consulting firms so that it can benefit from the full diversity of specialist skills within the industry.
We would like to see more sharing of risks and rewards, with greater use of fixed-price and contingent fee contracts instead of old-fashioned pricing by day-rates. More dialogue with the consulting industry outside of the context of specific projects would help inject innovation, fresh ideas and a clearer focus on outcomes.
We have proposed more effective evaluation of consulting achievements so that lessons can be learned and good ideas more often shared. And we could certainly do a lot to reduce the costs of bidding for government work, which only adds to costs for everyone.
Consulting is not the same as temporary labour. Interims can help deliver "business as usual" when there are gaps. The test for consulting is set with a higher bar. Consulting firms must be able to demonstrate that they add value by introducing new thinking, skills and insight which all help clients to solve problems, deliver savings and improve services.
The effectiveness of government spending should always be evaluated against the value it delivers. Against this benchmark, the consulting industry is providing significant benefits to taxpayers. Today's NAO report demonstrates that management consultants, working side-by-side with civil servants, perform a unique and valuable role in helping to deliver many of the government's policy priorities.