Morrisons' woes wipe £2.6bn off supermarkets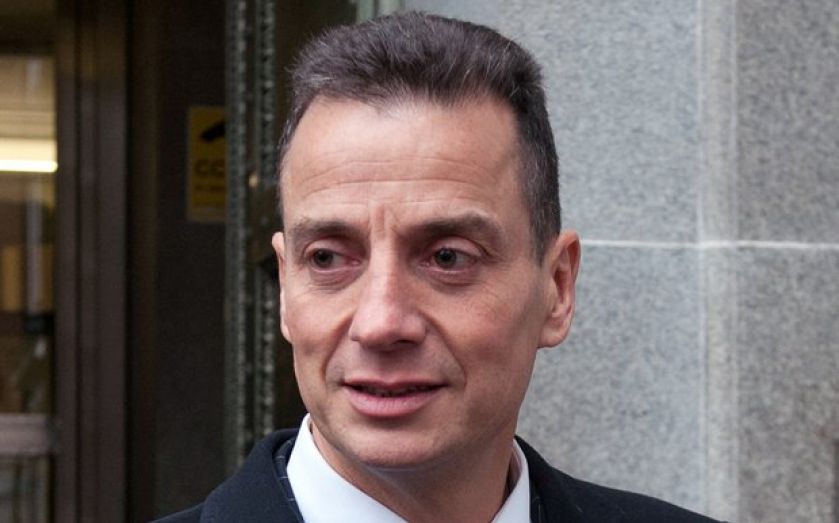 FEARS of a new supermarket price war wiped around £2.6bn off the combined value of Britain's major grocers yesterday after Morrisons launched a major assault on its discount rivals.
Shares in Morrisons plunged 12 per cent – to their lowest level since 2008 – after it revealed it would invest £1bn in slashing prices over the next three years to win back customers defecting to hard discounters. The retailer, which has fared the worst from the rise of Aldi and Lidl, warned that profits would more than halve this year to £325m-£375m as a result.
"This is a challenging market but we are facing up to it and taking bold and decisive steps to tackle it," chief executive Dalton Philips said.
Shares in Morrisons' online partner Ocado fell 6.77 per cent while bigger rivals Tesco and J Sainsbury's shares fell five per cent and 8.5 per cent respectively. Marks and Spencer's shares fell by 3.1 per cent.
"The market is developing into a duopoly between value and quality and people have to chose sides and Morrisons has finally decided to be value," Bernstein analyst Bruno Monteyne said.