Misery growing for Eurozone as growth falters and consumer confidence wavers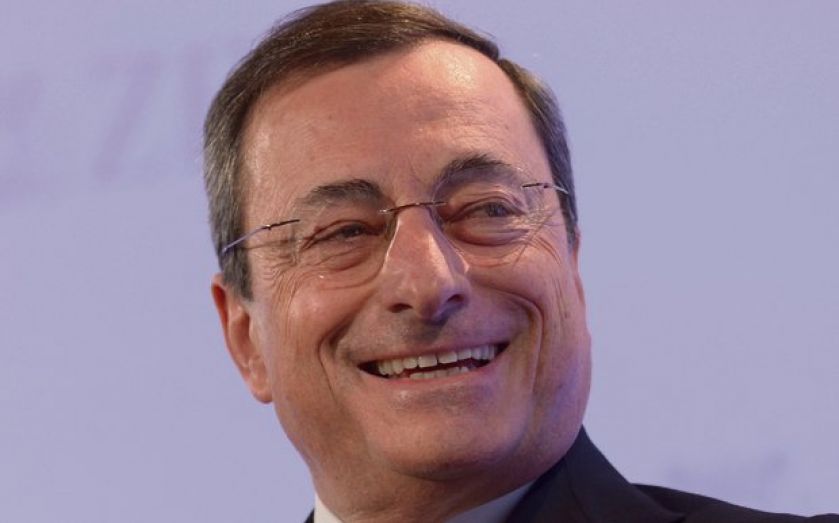 The Eurozone's major economies are facing another slowdown, with confidence and output sliding even further after the bloc's growth ground to a halt in the second quarter of the year.
Grim figures yesterday from data firm Markit showed both services and manufacturing firms in Europe reporting a slower expansion this month. The purchasing managers' index (PMI) reading for August dropped to 52.8, narrowly above the neutral 50 level.
The PMI reading is now at its lowest level in 2014 so far, signalling that the struggling currency union's unimpressive expansion may already be stalling.
Official figures released by Brus­sels yesterday also showed a drop in consumer confidence, which rose up until May this year, but has been sliding since.
Markit's figures suggested that French businesses did not grow at all this month, while the figure for euro area economies outside Ger­many and France dropped from 54.5 to 52.4, indicating that either Italy or Spain may have recorded a severe downwards shock.
"This survey will add to the pressure on the European Central Bank to do more to support the flagging Eurozone economy, even while other major central banks start to move in the opposite direction," said Jennifer McKeown of Capital Economics, adding that the "region's feeble recovery" may already have run its natural course.