Mike Tyson joins the bitcoin fight by launching his own mobile wallet brand with Bitcoin Direct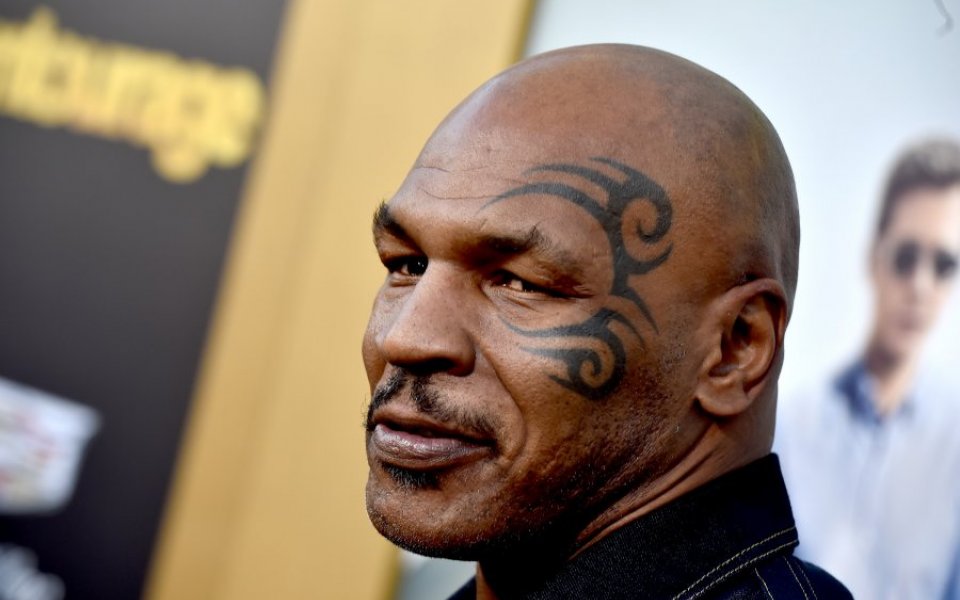 Mike Tyson is joining the bitcoin mobile wallet fight.
The former boxer has announced plans to launch a bitcoin wallet together with Bitcoin Direct, hoping to convert the general public to the digital currency.
With the announcement, Tyson is continuing his love story with bitcoin, having launched a branded bitcoin ATM in Las Vegas in August last year, also in partnership with Bitcoin Direct.
Today's launch is the logical next step: a branded bitcoin wallet from which users can not only buy and sell the digital currency, but also store bitcoin bought at any digital currency ATM.
The wallet, which is released only to Apple users at first, although an Android app is in the works, is quite literally branded, with Mike Tyson's characteristic face tattoo plastered over the background of the app.
This is the first celebrity-associated digital wallet, which the cryptocurrency firm he's partnered with hope will push bitcoin into the mainstream:
"Tyson is a universally known star whose fan base extends generations. People around the world of all ages know Mike Tyson, and as such Tyson's potential to expand the Bitcoin market is dramatic," said Peter Klamka, chief executive of Bitcoin Direct.
Klamka described the wallet as a "simple and secure way" for beginners to get started with bitcoin.