Mergermarket buys London-based Creditflux as private equity owner BC Partners looks for global growth through acquisitions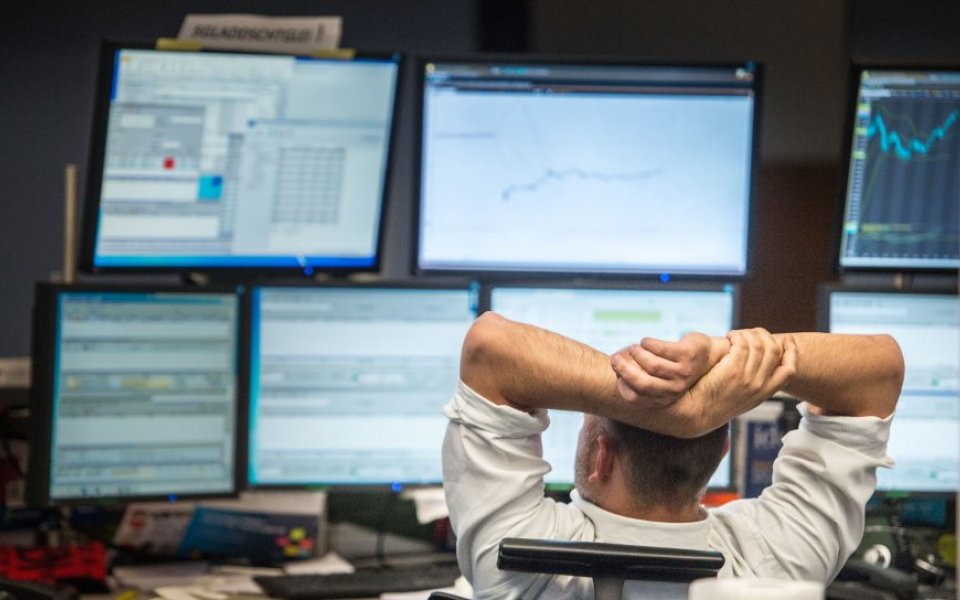 Mergermarket, the online financial news service, has bought Creditflux, a London-based data provider, for an undisclosed sum.
The acquisition is the latest in Mergermarket's recent shopping spree, having bought four businesses in as many months: due diligence service C6, private equity and venture capital news provider Unquote and the Asian Venture Capital Journal.
Mergermarket is owned by private equity firm BC Partners, which bought it from Financial Times owner Pearson in 2013. BC Managing Partner Nikos Stathopoulos told City A.M.: "The sector is highly attractive and fast-growing [and] such a fragmented sector allows for growth through acquisitions."
With this in mind, he said "there is plenty more to come. We expect more acquisitions. This is just the start."
The main aim for Mergermarket Group is global expansion, chief executive Hamilton Matthews told City A.M: "Mergermaket is a disruptor, it has quietly become one of the world's biggest data providers," thanks to take-overs in new markets where it can grow fast.
"Business to business is the future for many media outlets," he added, explaining why he was glad to move from Pearson to a more progressive private equity owner, who allowed for intensive technology investment.