Medtronic nears deal for pharma rival Covidien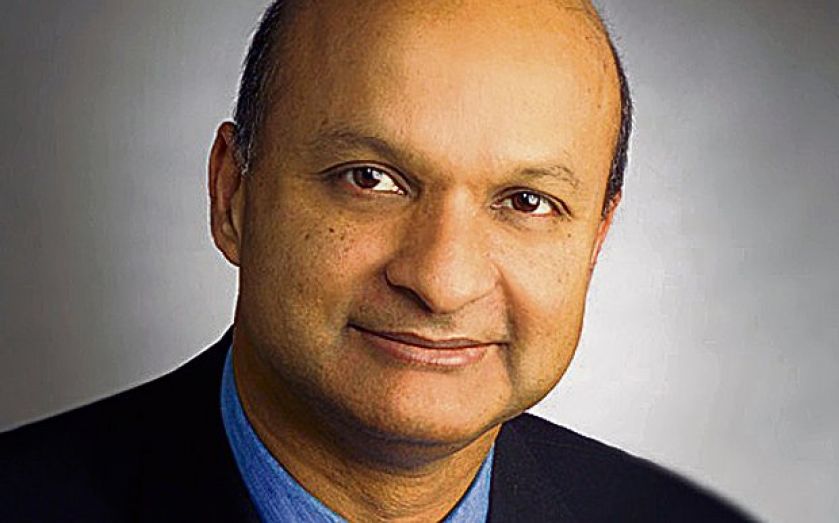 THE WORLD'S biggest medical devices maker Medtronic is on the verge of clinching the largest cross-border drug merger ever after nearing an agreement with Irish rival Covidien.
Medtronic, listed on the New York Stock Exchange, could announce as soon as today a stock and cash deal worth between $45bn (£26.5bn) and $50bn to takeover the Dublin-based company, the latest in a bout of pharmaceutical mergers.
The outfit, which had been considering a bid for UK rival Smith & Nephew, is thought to be pursuing the deal to take advantage of Ireland's lower tax rates.
The deal, first reported by the Wall Street Journal, is set to surpass UK firm Zeneca's $31.8bn acquisition of Swedish firm Astra in 1998, the largest cross border M&A pharma deal on record, according to data at Thomson Reuters.
So-called tax inversions are becoming increasingly popular with corporates hoping to lower their corporation taxes.
Drug maker Pfizer was keen on taking over UK giant Astrazeneca to pursue the strategy while pharmacy Walgreens is also said to be accelerating a plan to buy shares in Boots it does not already own in a bid to move its tax base to the UK.
Ireland has a 12.5 per cent tax rate while the UK rate is set to fall to 20 per cent. America has a tax rate of 35 per cent.
Medtronic, led by chief executive Omar Ishrak, had previously been considering a takeover of UK rival Smith & Nephew, with shares in the company rising 5.2 per cent earlier this month after reports surfaced.
Covidien was previously the healthcare division of US-Swiss conglomerate Tyco International before it was spun out in 2007.