Marks & Spencer recruits Silicon Roundabout entrepreneurs for new website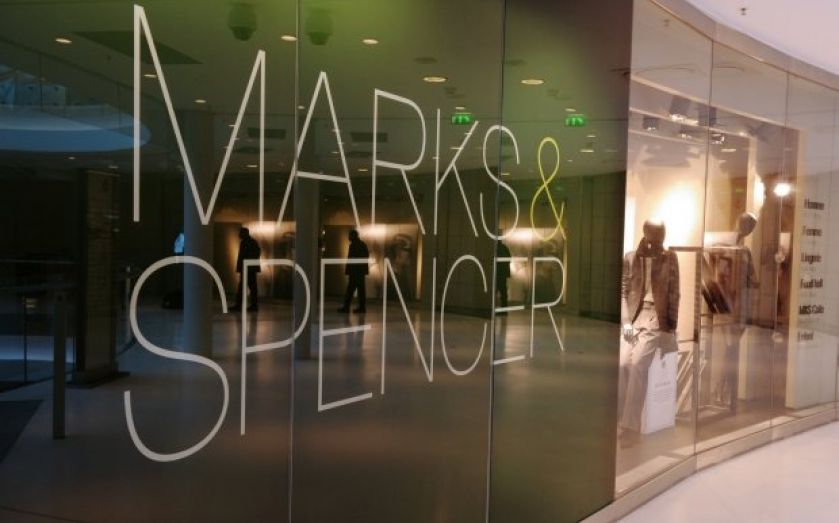 MARKS & Spencer has been recruiting Silicon roundabout's finest to help develop its new website and to help lure the 19m customers a year who shop in its stores but do not use its website.
The 130 year-old high street retailer broke away from its technology supplier Amazon and launched its own custom-built £150m website in February, after more than three years of development.
At an investor event today, M&S's head of new channels Kyle McGinn – a tech entrepreneur who helped develop online travel agency Opodo and BBC's iPlayer – said the company had been recruiting software engineers and technology specialists from the start-up world to help create a cutting-edge site.
"This is quite new to M&S, but it is bringing a lot of speed and agility to the business. By introducing that culture of engineers, we have been able to get access to talent pool that we previously didn't have access to – we became attractive to that talent pool. For example, our mobile teams came from a background of start-ups," he said.
The company has also integrated start-up companies into its new platform such as Dressipi, which helps style female shoppers online by providing product recommendations. M&S also has a division called Digital Labs, which experiments and develops new technology and features for the website.
When asked what incentivised creative Old Street roundabout entrepreneurs to come to work for a corporate company, MCGinn said the experience of working at a large company like M&S and the exposure to huge customer base made it an attractive move and good preparation for founding their own business.
Chief executive Marc Bolland added that it had no intention of buying start-ups as this would only stifle entrepreneurial talent and that he envisioned many of its engineers staying with the group for an average of two years before moving on to the next challenge.
Bolland has high hopes for the new site, seeing it as crucial to his initial £2.3bn three-year drive to transform M&S into an international, multi-channel retailer, connecting with through stores, the internet and mobile devices.
A big chunk of that investment was spent on establishing a huge new e-commerce distribution centre (EDC) in Castle Donington. E-commerce chief Laura Wade-Gery said the EDC together with the new website gave the company confidence it could generate online sales that match those from stores within three years.
"Our e-commerce business profitable and we're planning to make it more profitable," she said
The retailer said it has 34m customers a year. Of that total, 6.7m shop with M&S in store and online, 8.3m shop with M&S in store but do not shop online with the firm or with competitors, while 19m shop with M&S in store but do shop with competitors online.