Marks & Spencer hit by analyst downgrades to profit forecasts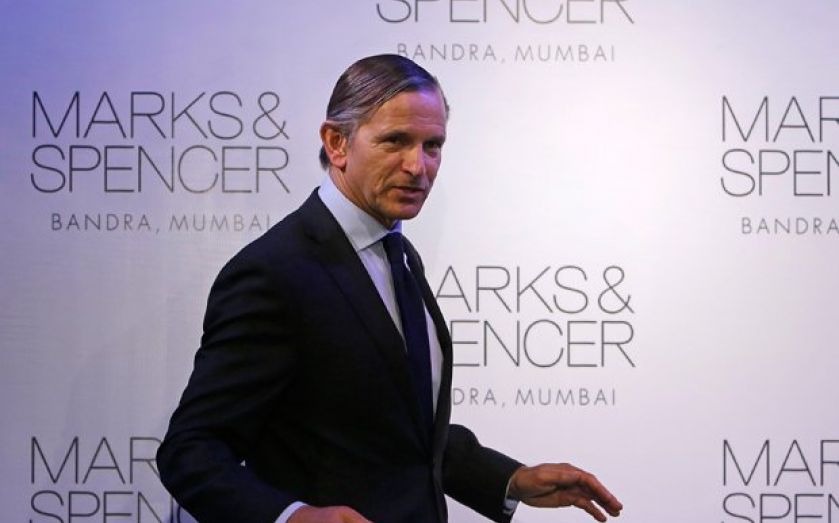 MARKS & Spencer was dealt a further blow after two city brokers slashed their full-year profit forecasts for the embattled retailer, sending shares lower yesterday.
Analysts at house broker Citigroup cut their full-year profit forecast by £10m to £630m after a gloomy trading statement from rival Debenhams last week, and amid fears of heavy discounting activity in the run-up to Christmas.
Bernstein Research also cut forecasts, saying M&S was the worst performer among retail stocks covered by the broker in the fourth quarter.
M&S, which is fighting to turn around its womenswear division, is on Thursday expected to report a drop in third quarter general merchandise sales of as much as 1.5 per cent, offset by a 2.5 per cent rise in food sales.
"Given the lower like-for-like sales estimate and our belief that M&S also started their sales early, with relatively large levels of markdown, we also lower our margin expectations," Bernstein said.
Shares fell as much as three per cent before closing 0.83 per cent down.