Majority Songbird shareholders Glick, China Investment Corporation and Morgan Stanley back £2.6bn Canary Wharf bid by Qataris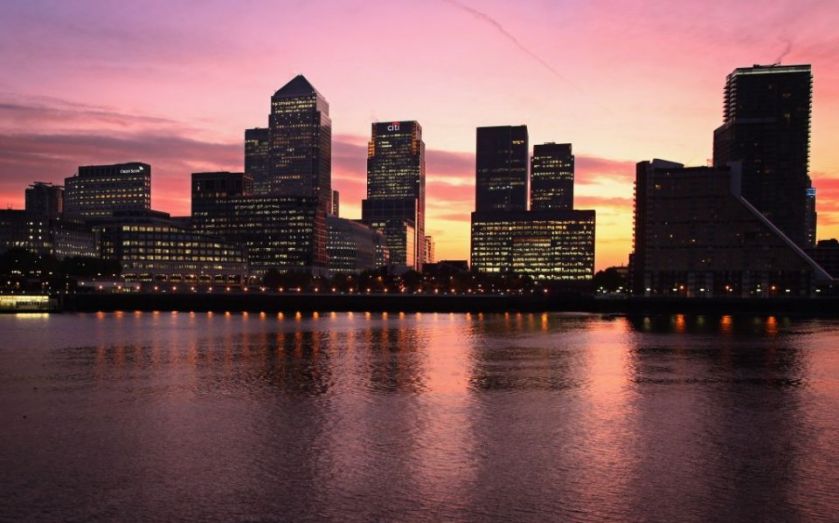 Three major shareholders of Canary Wharf owner Songbird intend to accept a takeover offer from the Qatari sovereign wealth fund.
Songbird has said it understands its three largest shareholders, not including the Qatari group which already holds a 28.6 per cent stake in the firm, intend to accept the offer of 350p per share made in December.
Glick, China Investment Corporation and a fund managed by Morgan Stanley will now accept the offer after previously telling the board it was "continuing to evaluate the offer", however, the Songbird board still believes it is undervalued.
The property firm said its attempts to gain a higher offer have "not been forthcoming" and believes no further offer will be made ahead of tomorrow's offer deadline.
With the major shareholders on board it provides significant backing to joint bidders the Qatari Investment Authority (QIA) and Brookfield Property Partners. The consortium could waive some of the conditions of its offer and with the trio's backing, the Qataris would be able to control the firm's board making offer conditions unnecessary.
The combined stake with the three shareholders would amount to an 85 per cent holding, meaning it could potentially buy up the remaining shares and de-list from Aim, Songbird warned shareholders.
This has forced Songbird's hand, and the board has said it recommends shareholders accept the offer and that its directors would sell their own holdings in the firm, if the offer becomes unconditional, despite believing it is undervalued.
Investors responded positively to the deal development, with shares up six per cent in early trading.