Majestic Wine sees profits rise with average bottle selling at £7.94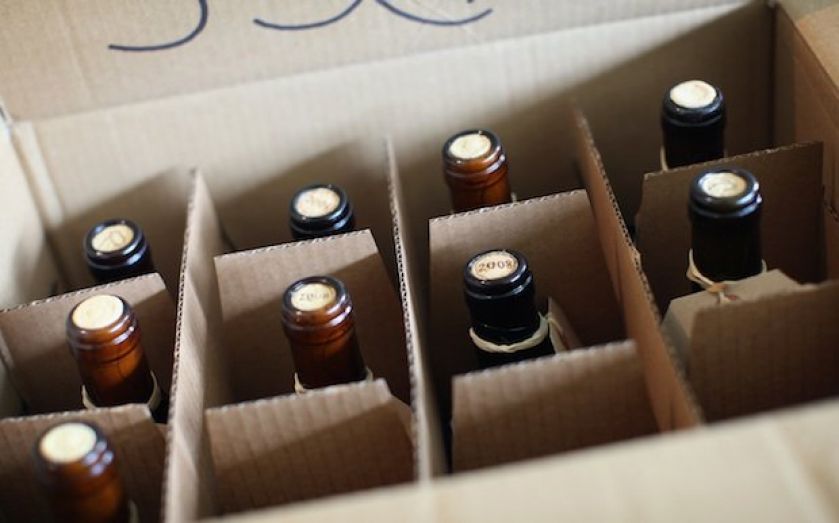 The UK's largest wine specialist Majestic Wine has enjoyed a rise in profit before tax to £23.8m for the year ended 31 March, compared to £23.7m the previous year.
Total sales climbed 1.4 per cent to £278m, with market share rising by 0.1 per cent to 4.2 per cent. Sales of Rose from Provence rocketed by 84 per cent, while Malbec from Argentina, Chile and France rose were up by 50 per cent.
Commenting on the results Steve Lewis, chief executive, said:
Majestic made good operational progress in the last year and despite the difficult trading environment delivered a solid performance. 2015 will be a year of increased investment for Majestic to ensure that we have the right infrastructure to maximise on our long term opportunities for future growth.
The company had seen sales slide since the start of 2014. Majestic Wine's shares have taken a beating falling 19 per cent so far this year after issuing a profits warning in March.