Lloyds Banking Group may sell Avant Homes for £170m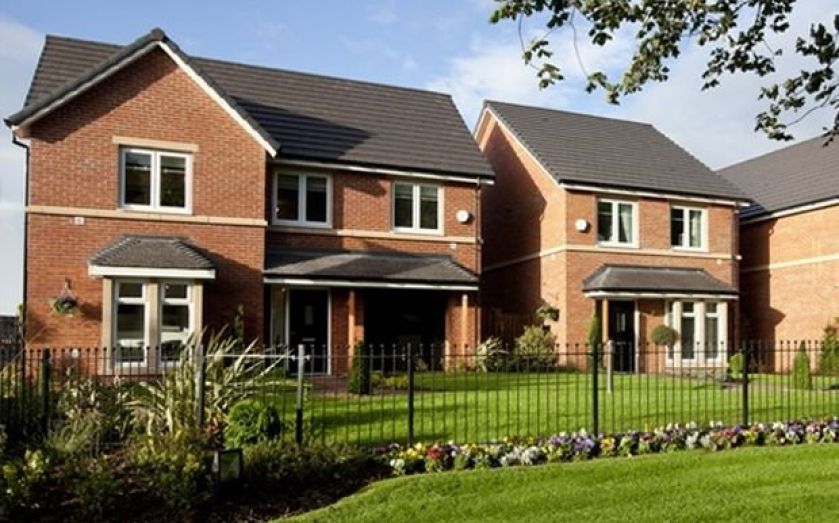 Building firm Avant Homes is considering an offer from a consortium of investment companies made up of Alchemy Partners, Angelo Gordon and Avenue Capital, a source close to the discussions has confirmed.
All three of the bidding companies are focused on making distressed investments.
Avant is being sold by Lloyds Banking Group, with KPMG advising on the deal. The three companies are reported to have offered up to £170m for the housebuilder. The source said Avant was "happy to be considering the offer".
Lloyds took on Avant when it acquired HBOS in 2009. The company was previously known as Gladedale, but changed its name in the last year as part of a rebranding process ahead of a sale.
Avant, which operates mainly in the north of England and Scotland, turned over £660m in 2007 but was hit hard by the financial crisis and fell to a £171m loss in 2009.
In November 2013 investment bankers at Rothschild were hired to conduct an auction of the firm, and at the time Lloyds was expected to make £100m from the deal, with a target price of £200m. Private equity firms such as Blackstone, Starwood Capital and Patron were all previously named as potential buyers for the firm.
Avant is the last housebuilding asset Lloyds has on its books, however it is not under pressure to sell up and may keep the firm on if these talks fail.
Both Avant and Lloyds declined to comment.