LinkedIn share price rockets after revenues jump 37 per cent beating forecasts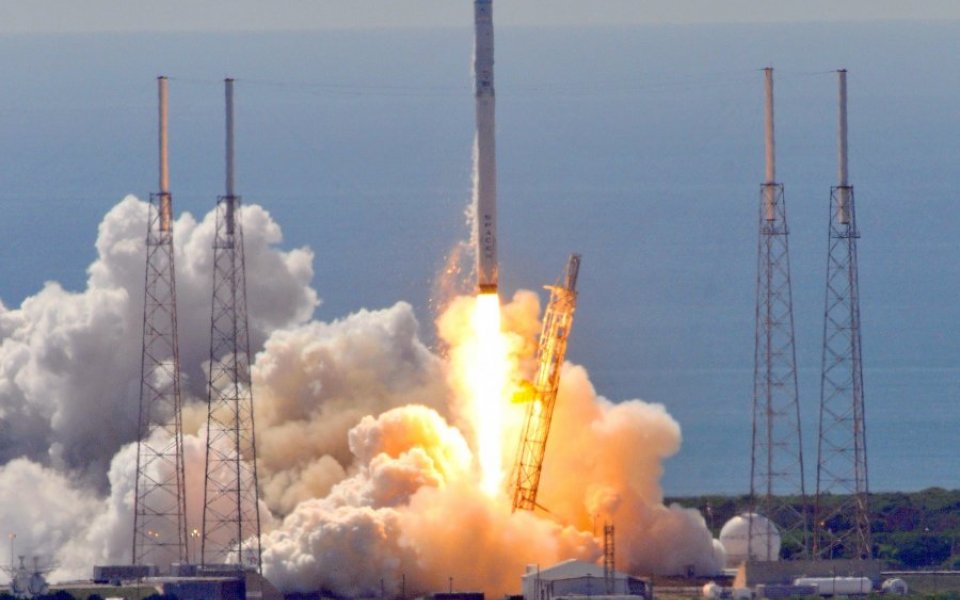 LinkedIn, the professional networking site, saw its shares shoot up 11.71 per cent after markets closed when it released its third quarter results.
The figures
LinkedIn beat expectations handsomely, with earnings per share of $0.78 compared to forecasts of $0.46.
Revenue for the last three months was $780m (£509m), a jump of 37 per cent, again beating analysts' expectations of $756m.
The number of members was up 20 per cent from 2014, to 396m (and since the end of the quarter, the company has passed the 400m users milestone).
Sales for its 'talent solutions' services rose almost 50 per cent, to $502m, and revenue from its Premium subscription offering rose 21 per cent to $138m.
Why it's interesting
LinkedIn is doing well in China, where it now has more than 13m members, a threefold increase. This has been helped by the launch of its local language version and Chitu, the first professional networking app designed specifically for the Chinese market.
The company splurged $1.5bn earlier this year acquiring Lynda, the online business and tech training company, which offers e-tutorials for subscribers. Lynda contributed $41m to the quarter's total revenue figure, and the company said it was pleased with the progress made.
Chief executive Jeff Weiner also pointed to a number of recent changes to improve users' experience, from changing the way email messaging works to improving the mobile app, which seem to be working.
The company said there's been a double-digit percentage increase in the number of messages sent between members, and a significant lift in one day reply rates.
What LinkedIn said
Jeff Weiner, chief executive of LinkedIn said: "LinkedIn delivered strong results in the third quarter, and recently announced several products focused on delivering increased member and customer value. Our commitment to investing in our long-term roadmap continues to lay the foundation for future growth of the company.
"The third quarter was a strong one for LinkedIn. Our member-facing product pipeline has never been stronger, and recent roll-outs are driving continued positive engagement trends."
He added: "We continue to increase the scale of jobs on the platform, with more than 4 million active job listings today, compared to roughly 1m a year ago. Monthly job page views were up over 90 per cent year over year in September, and we have seen a 75 per cent year over year increase in applications to those jobs."
In short
LinkedIn seems to be making good progress growing the business, and is on the right track for world (jobs market) domination.