Legal & General share price up as insurance group bucks annuities trend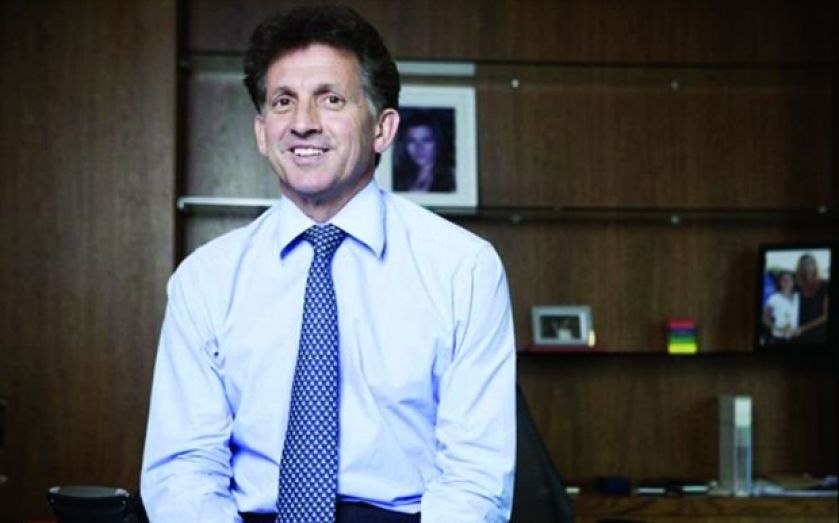 Shareholders appeared pleased with Legal & General's quarterly update, published yesterday, pushing share prices up by over two per cent.
The insurance group reported growth in revenues, operating profit, customer numbers and net cash. The company sold a record £3.9bn worth of annuity sales in the nine months to September 2014, up five per cent on the same period of last year despite changes to pension rules having a chilling effect on the market. L&G achieved this growth through bulk annuity sales, which increased by 29 per cent.
The company said its success in the annuity market "dem­ons­trated the strength and flexibility of our franchise". Meanwhile, annuity assets were up 16 per cent to £39.9bn. In its general insurance business, L&G reported gross premiums of £282m, up from £280m recorded in the first nine months of 2013.
Group chief executive Nigel Wilson, who is nominated for Personality of the Year at this year's City A.M. awards, said: "We remain confident in our ability to deliver economically and socially useful products for our customers and strong and sustainable growth for our shareholders.
"Recent market volatility is a reminder of the ongoing market uncertainty that still exists. And while no model can be completely immunised, we believe our strategy creates a high degree of resilience."