Law firm Knights gunning for largest-ever law firm flotation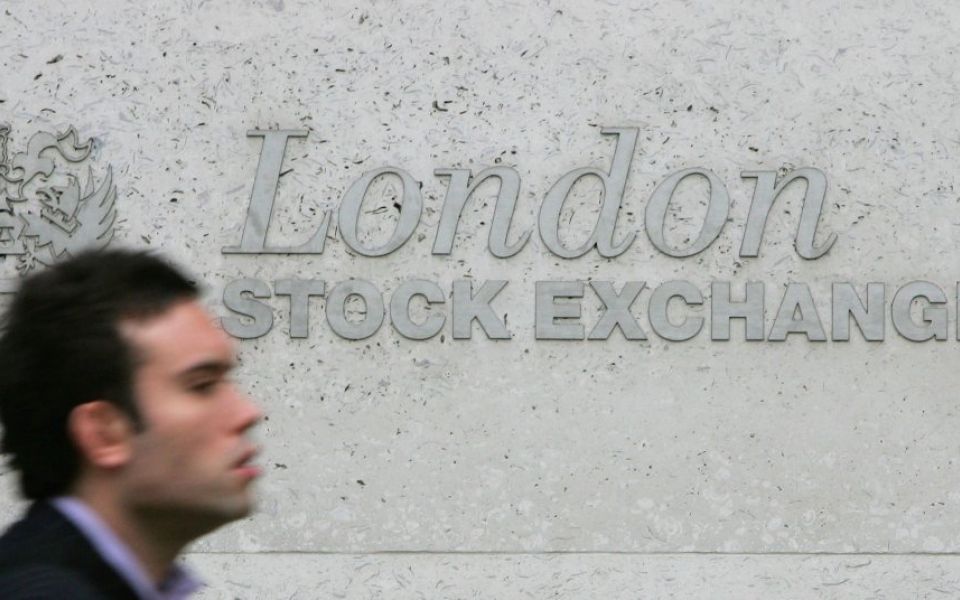 Law firm Knights is set to announce its intention to float on the London Stock Exchange tomorrow in what will be the largest law firm flotation so far.
The June initial public offering (IPO) is expected to value the business in excess of £100m, outstripping Gateley, the first English firm to go public in 2015, which was valued at £100m when it floated.
Read more: Will the number of listed law firms double over the next 12 months?
Knights has expanded rapidly under chief executive officer (CEO) David Beech, growing revenue from £8m in 2012 to £34.9m last year when it entered the UK's top 100 law firms for the first time.
Speaking to City A.M. Beech explained why now was the right time for Knights to go public.
"We have spent six years, first to corporatise the model and then building a strong platform, now we are ready to to ramp up the growth through recruitment and acquisitions – being listed will facilitate that speeding up of growth," he said.
"The market is in a good place in terms of the economic conditions, plus the appetite for listing in law firms has started to show itself, it's definitely the right time for us."
Knights was previously backed by Dragons' Den star James Caan who invested in the firm via private equity vehicle Hamilton Bradshaw in 2012 before exiting in 2016.
At that point Permira Debt Managers, the debt management and advisory arm of global investment company Permira, invested in the business.
Read more: Dragons' Den law firm Knights appoints broker for potential float
The firm is expected to use the proceeds of the IPO to pay down its debt, for working capital and to provide a future financing option to back its expansion.
Last month the firm announced the acquisition of Manchester-based law firm Turner Parkinson giving it a seventh office and a further 66 employees including 45 fee earners.
Beech said Knights would target firms in the top 50-200 by revenue in the UK for further consolidation.
"There are lots of those single office firms with a revenue between £5m and £40m, that is our range, that is what we are looking to consolidate. A real sweet spot for us would be £5m to £15m turnover law firms."
Beech predicted rapid change in the legal market over the next decade.
"The top global 20 will remain similar, the next 50 large national firms will reduce in number and the next 150 will change massively. They will reduce in number massively and we want to be the dominant firm in that space. You will see a large reduction in the 50 and an even larger reduction in the 150 through acquisitions, mergers and failures unfortunately. You will see a huge change in the next decade driven by client demand for value and the catalyst of technology," he said.
Knights is unusual among law firms for its corporate model and its adoption of an alternative business structure (ABS) that allows it to take on external investment and allows non-lawyer ownership of the business.
Read more: Watch out Burford: Listed law firm could launch its own litigation fund
Traditionally partnerships only allowed lawyers to take a stake in the business, capital was raised either from the partners or through bank loans and all profit was divided up among the partners at the end of the financial year.
Beech is sceptical about the partnership model and predicts more law firm collapses in the coming years.
"The partnership model shouldn't carry debt" he said, comparing highly leveraged firms to "having a mortgage without an income."
"We will see some more failures and collapses sadly," he said.
Knights will be the second firm to float this year, following City firm Rosenblatt, and just the fifth firm to float in total.
Gateley was the first in 2015, followed by Gordon Dadds and Keystone in 2017.