Lavazza has built a coffee machine to send an espresso into space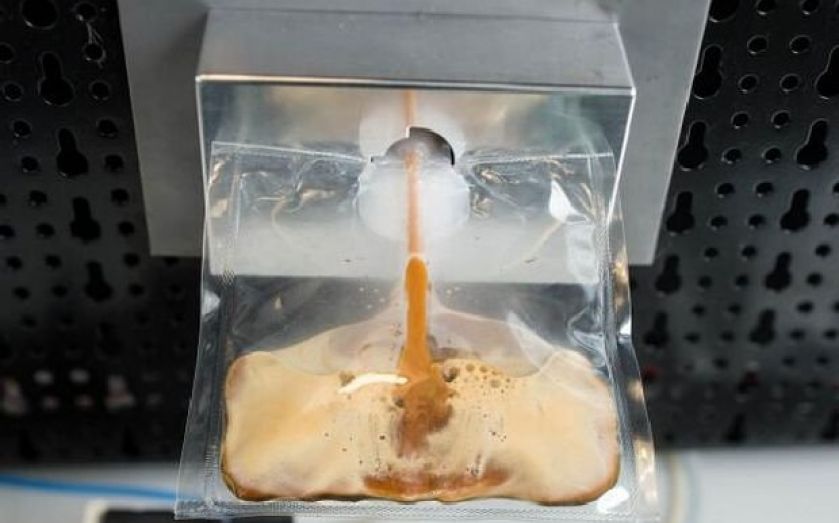 Italian coffee manufacturer
Lavazza
has announced it is working with the Italian Space Agency (ISA) and engineering firm Argotect to take the authentic Italian espresso into orbit.
Following numerous complaints by Italian astronauts over the last 13 years that what they miss most while on duty at the International Space Station is a high quality espresso, the company hope that
Samantha Cristoforetti
, who is set to become the first Italian woman to go
into space in November
can enjoy a warm cup of coffee on board.
The plastic tube carrying water inside a standard espresso machine has been replaced with a special steel tube designed to withstand pressure above 400 bar, while the machine and its accompanying equipment weighs around 20kg.
Astronauts will not be restricted to a shot of espresso for their caffeine fix, with the innovative capsule system able to produce other hot drinks like a caffe lungo or even a cup of tea.
The machine will go by the name ISSpresso, from the acronym of the International Space Station (ISS), where it is to be installed.
"Our aerospace engineers have designed a new-concept coffeemaker, which is safe for the astronauts and able to function in microgravity conditions," said David Avino, Managing Director of Argotec.