Iraq chaos spreads as militants close in on Baghdad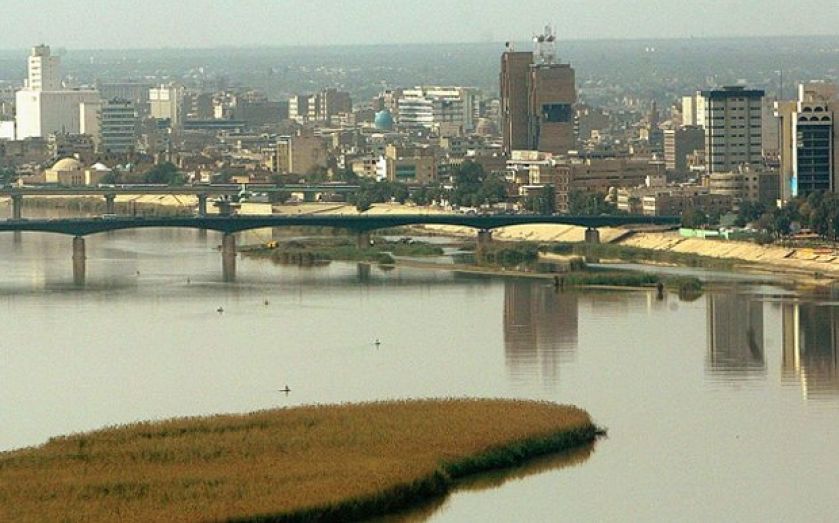 THE VICIOUS conflict in Iraq moved closer to Baghdad yesterday, threatening the country's seat of power.
The Islamic State in Iraq and the Levant (Isis) militant group took violent control of villages in Diyala province for the first time yesterday. The district is just north-east of Baghdad, and its capital, Baquba, is less than 40 miles from the capital city.
Photos released yesterday showed the mass execution by firing squads of hundreds of Iraqi soldiers by Isis. militants. The US government is now part-evacuating the country's massive embassy in Baghdad, sending staff to safer parts of the country, or temporarily moving them to Jordan. At least 12 people were killed by a suicide bombing in the city yesterday.
The unrest is currently contained in northern Iraq, but fears that it could spread to key oil fields in the south of the country pushed the price of brent crude oil up on Friday.
Oil and gas analyst Malcolm Graham-Wood told City A.M. that Saudi Arabia, which usually meets excess demand in the market, "would struggle" to do so if Iraq stopped production, as the country uses more energy over the summer.