IPPR: Investing in the North of England could lead to Victorian-style growth – but without it, it will be "condemned to mediocrity"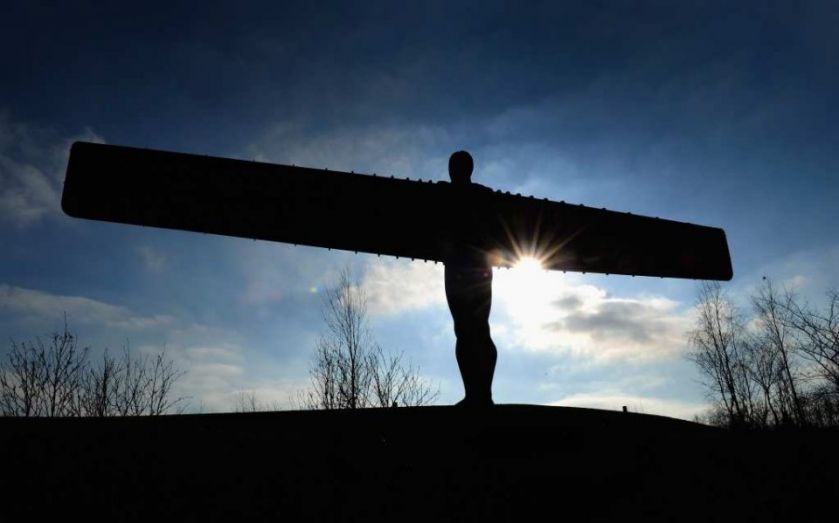 The economy of the North of England could grow at a scale "not seen since the Victorian era of municipal development", a new report has suggested – but without the investment it needs, the region will be "condemned to mediocrity".
The report, by the Institute for Public Policy Research (IPPR) North, showed the "massive potential" for businesses in the North West, but added that without key investments "in the upcoming Spending Review and beyond", it is unlikely to fulfill its potential.
The report found the economy of the North is worth £289bn – meaning if it were its own country, it would be the EU's 10th largest economy – and could stand to grow by 12 per cent, or £34bn, if it halved the gap between its own economic output per head and the national level.
And while the economic growth of the region's five biggest cities hit 38.8 per cent in the 10 years to 2013 – more than the 38.3 per cent average in the UK outside London – job creation in the regional was at the national average of 1.9 per cent, it suggested.
[infographic id="311"]
"The prize – a balanced economy and a virtuous circle of investment, prosperity and wealth – can only be attained by the investment in the region's infrastructure and drives of growth," the report said.
"This means overcoming significant barriers which hold back the North's potential, including low productivity, under investment in transport infrastructure spending, poor connectivity between its towns and cities and a weaker skills base."
The IPPR made four recommendations to the government, including using the Comprehensive Spending Review on 25 November as an "opportunity… to make an up-front commitment to major transport infrastructure spending"; investing more in research and development in the region; inspiring "greater business leadership" through the creation of advisory boards for Transport for the North, and "seizing the chance" of devolution.
"The North has huge potential; it should be in the premier league of world economies but is currently condemned to mediocrity because of lack of investment," said Richard Threlfall, head of instrastructure, building and construction at KPMG, which sponsored the report.
"The poor connectivity within and between our northern cities is throttling our productivity, and weak national and global links are restricting our trade. Today's report shows, for example, that there are 40 per cent fewer commuter journeys between Leeds and Manchester than there should be, given their physical proximity. Our unemployment rate is higher than the national average, and our skills base is weaker. All these things are linked."