Investec: Challenger banks including OneSavings Bank, Aldermore are undervalued as investors are spooked by worries over buy-to-let regulation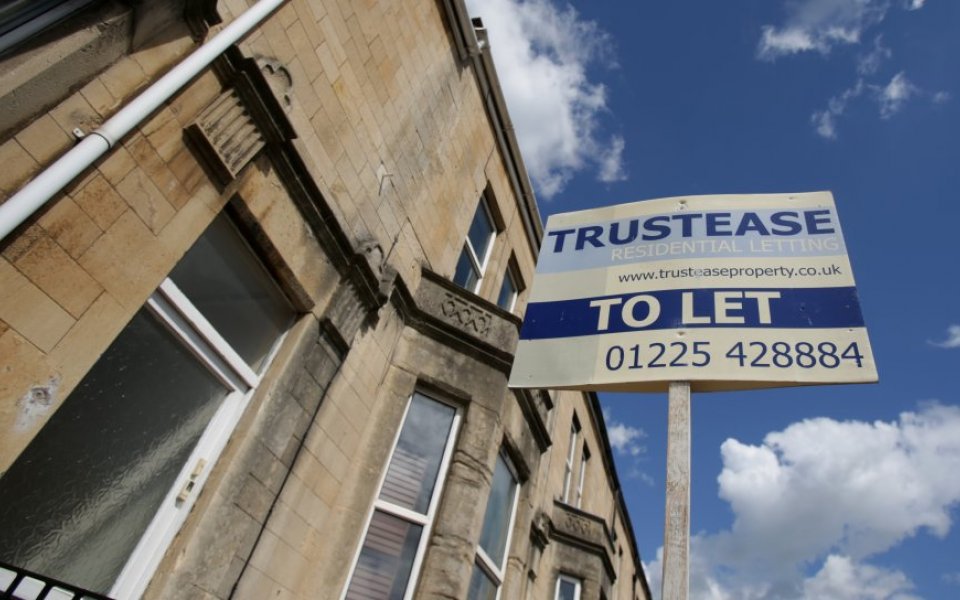 Concerns over increased regulation of the buy-to-let residential property market have prompted investors to undervalue some of Britain's leading challenger banks, analysts at Investec have claimed.
In a new note out today, Investec analysts upgraded their recommendation on OneSavings Bank, a FTSE250-listed lender, from "hold" to "buy" off the back of recent share price fluctuations.
Shares in the challenger bank, which had its initial public offering (IPO) in May 2014, have fallen 18 per cent since 17 December.
Investec said the recent sell-off likely reflected market reaction to the Treasury consultation on higher rates of stamp duty for additional residential properties, given that OneSavings is a business strongly exposed to the buy-to-let market.
But Investec said the buy-to-let business should be seen as a "clear positive" for the company, with "attractive market economics" helping to drive performance.
"We think investors should have a very high level of confidence in relation to the outlook for OneSavings' growth, earnings and returns over the next the two to three years, which should duly inform valuation," the analysts said.
Investec has been bullish on Britain's challenger banks as of late.
In a separate note earlier this week, Investec analysts wrote that they expected Aldermore, a FTSE250 retail bank targeting small and medium-sized businesses, to "achieve material out-performance against every other UK bank" this year, adding that investors' political and regulatory concerns surrounding smaller lenders were "largely baseless".