Intercontinental Exchange (ICE) reportedly considering selling Borsa Italiana and LCH.Clearnet as part of potential bid for London Stock Exchange Group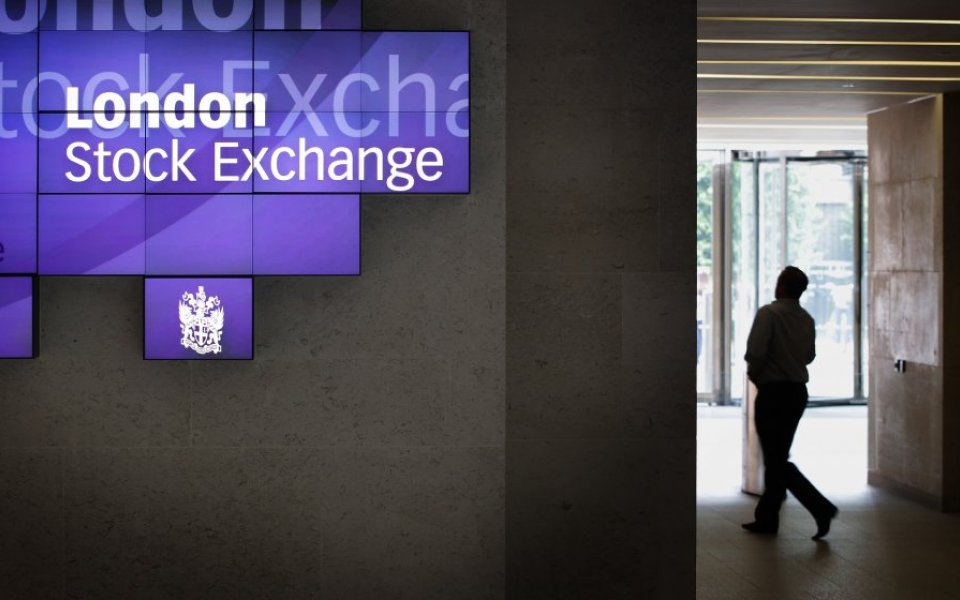 A possible bid by the Intercontinental Exchange (ICE) for the London Stock Exchange Group (LSE) is reportedly likely to include selling off the London exchange's Italian business and French clearing arm.
Shares in the LSE soared to a record high on Tuesday, after the New York Stock Exchange (NYSE) owner ICE confirmed it is considering bidding for the London exchange.
ICE's intervention came less than one week after LSE revealed it was in merger talks with the Frankfurt-based exchange Deutsche Boerse – their third attempt to strike a deal in less than two decades.
The Financial Times first reported earlier today that ICE, which is based in Atlanta, is looking at spinning off the French arm of the clearing house LCH.Clearnet, as well as disposing of Borsa Italiana.
LSE first acquired the Italian exchange, which includes equities, derivatives trading and post-trade product streams, in 2007 for more than £1.1bn.
LSE is separately reported to be considering its own sale of the LCH.Clearnet business, in an effort to close the deal with Deutsche Boerse.
LSE has declined to comment on such reports.
A spokesperson for ICE declined to comment today.