IMF chief Christine Lagarde ordered to face trial over Bernard Tapie affair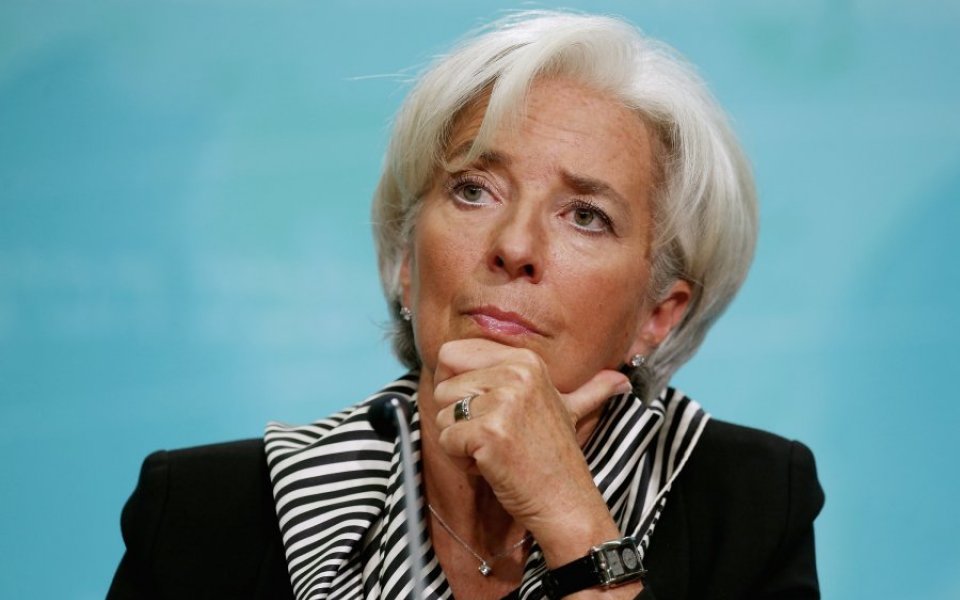 International Monetary Fund (IMF) chief executive Christine Lagarde has been ordered by a French court to face trial for alleged negligence over her handling of a controversial €400m payout to French business tycoon Bernard Tapie during her time as finance minister.
The case will be heard by France's Court of Justice of the Republic, a court spokesperson confirmed, although a date for the trial has not been set.
Lagarde's lawyer, Yves Repiquet, told French TV channel iTele that he would be recommending that she appeal against the decision, declaring it "incomprehensible".
The case relates to a $404m payment made to Tapie in 2008 following a lengthy litigation against the now collapsed bank Crédit Lyonnais over the sale of Adidas, which he previously owned, in 1993.
As finance minister under former President Nicolas Sarkozy, Lagarde oversaw the members of an arbitration panel that awarded Tapie the compensation, which came from taxpayers' funds.
Earlier this month, the French court ordered Tapie to pay back the original compensation after dismissing his demands for a further payout.
IMF Communications Director Gerry Rice, said: "As we have said before, it would not be appropriate to comment on a case that has been and is currently before the French judiciary. However, the Executive Board continues to express its confidence in the managing director's ability to effectively carry out her duties. The Board will continue to be briefed on this matter."