Ikea's UK sales reach £1.4bn after strong online growth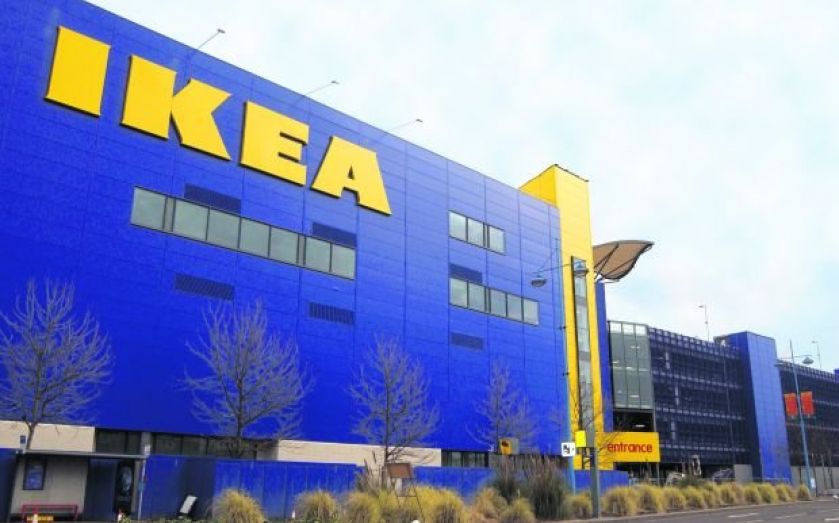 Strong growth in online sales and in the children's department have pushed Ikea's UK sales up 11.3 per cent to £1.4bn in the last 12 months, the Scandinavian home shop announced this weekend.
Web sales expanded by 26.8 per cent on the year and now make up 10 per cent of the UK arm's sales.
And in-store sales increased by five per cent on the year.
Bathroom sales rose 21 per cent, bedrooms 10 per cent, children's products 17 per cent and living room 11 per cent, the firm said.
It is spending more time on market research, with 250 visits to local customers' homes.
"Over the past year we have been focused on really understanding how our customers live at home here in the UK," said UK boss Gillian Drakeford, pledging a £27m investment into price cuts.