IG Group offers customers commission free trading on ETFs and cuts rates on stockbroking trades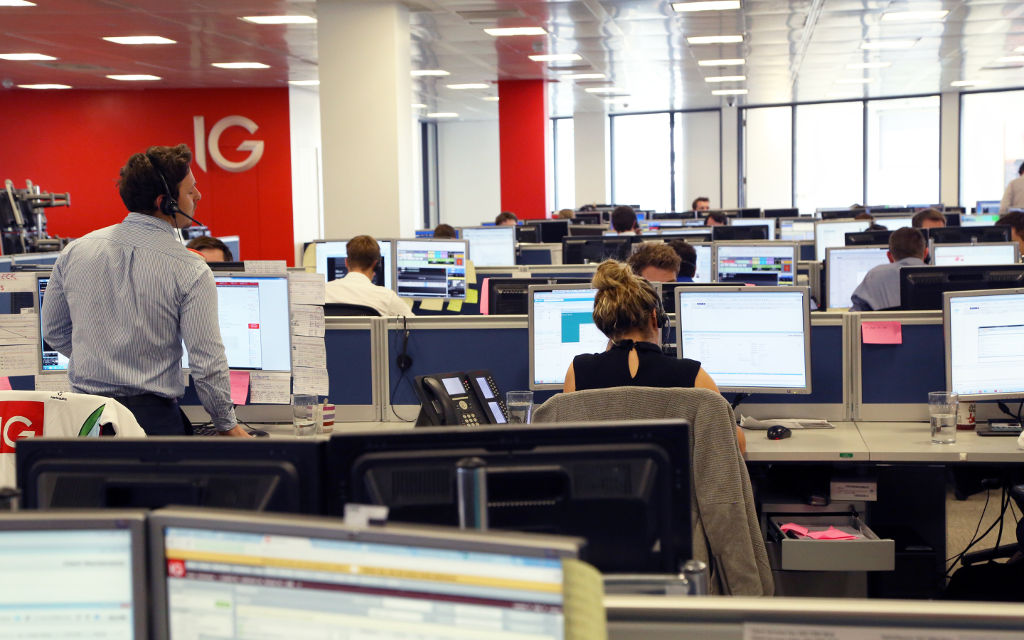 Online trading firm IG Group has made a push to become more competitive and attract new business with an offer of commission free exchange traded fund (ETF) purchases on ISAs and cuts to commission rates on stockbroking trades.
The group said the "changes come as IG Group continues to grow and develop its stockbroking offer, and disrupt the traditional online stockbroking market by offering superior technology, coupled with highly competitive and transparent pricing".
The group is offering new and existing customers the option to trade from a range of more than 1,000 ETFs commission free, between 1 March and 30 April. "The length of this offer allows investors to take advantage of commission free trading in both this tax year and next tax year's allowance," the company said.
IG is also cutting its stockbroking fees "to become one of the most competitive in the industry on commission rates", according to the firm.
Both new and existing clients will be able to buy and sell UK shares at £8 per trade with commission falling to £5 when customers place ten share transactions or one trade on IG's contract for difference or spread betting services in the previous month.
"Savers need to make sure they are making the most of their annual tax-free allowances without costly or hidden fees eroding performance," said Ian Peacock, head of UK and Ireland at IG Group.
"We want to democratise the investment industry by providing people with a transparent, cost effective way to maximise their investment returns which is why we are offering investors the chance to trade a wide range of ETFs with no commission or ISA charges."